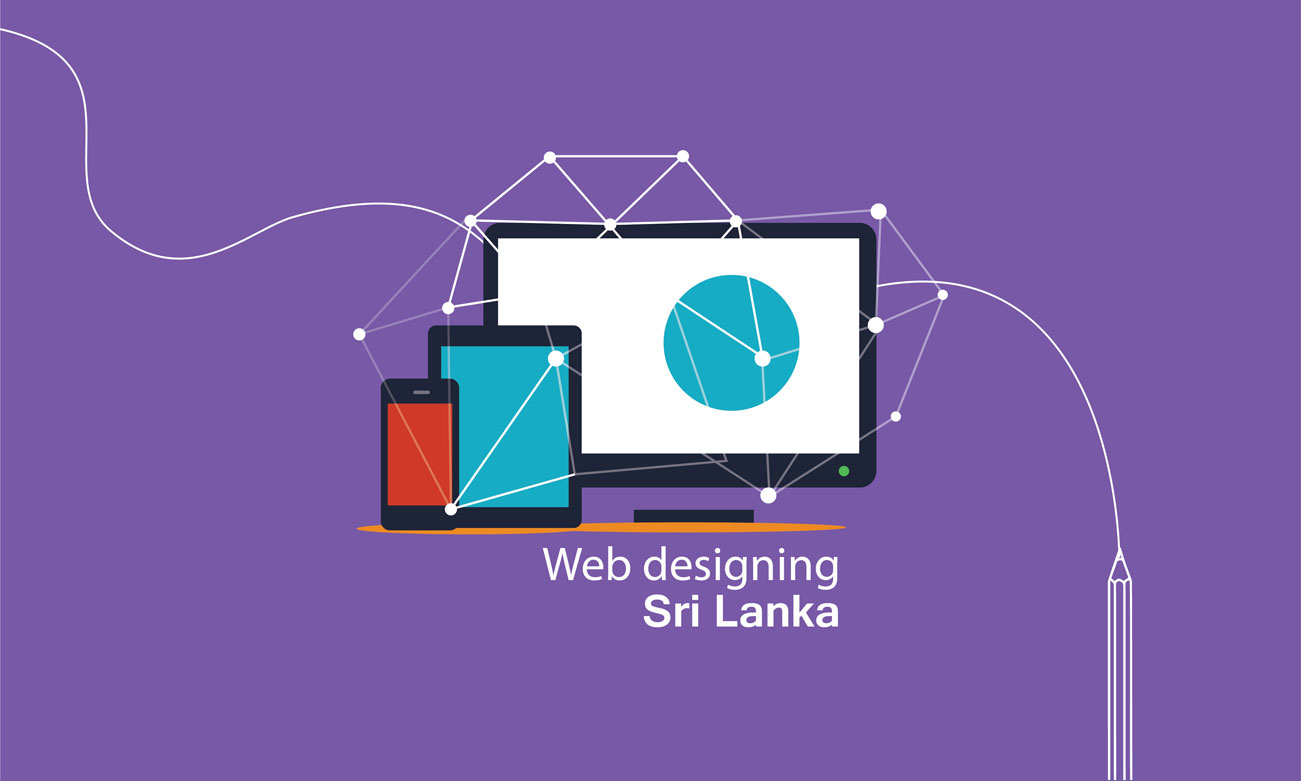 Web Designing Sri Lanka – Custom Web Design Sri Lanka
Welcome to Gavi.lk, the premier web design company in Sri Lanka for custom website solutions! Our website design solutions have helped countless businesses in industries such as Travel and Tourism, Agricultural Services & Products, Auto Dealers, Construction, Business Services, Health Professionals, Export and Import Businesses, and Education to reach their maximum potential. If you are a business owner who wants to build a website for your business, let us help you! This article will illustrate the magnitude of having a professional website and how Gavi.lk can assist you in constructing your own personalized domain that accommodates all of your business necessities. Arm yourself with this knowledge now to gain an edge over the competition!
What is Web Design?
Web design is the process of creating a website and designing its layout, content, graphics, and other features. A successful web design allows users to easily access the site's content no matter what device they are using while presenting a visually pleasing design that is easy to navigate. A great web design should also be optimized for search engines, making sure that the site is visible when users search for related terms.
Benefits of Having a Well-Designed Website in Sri Lanka
Increased Visibility
Having a website designed with the local market in Sri Lanka in mind allows businesses to reach potential customers that they may not otherwise be able to reach. This is especially helpful in reaching younger generations, who are more likely to search for products and services online rather than relying on traditional methods of advertising like TV, radio, or print. In addition, having an up-to-date website that is optimized for both desktop and mobile devices ensures that customers won't have difficulty navigating your site no matter what device they're using.
Improved Brand Awareness
A well-designed website gives customers a better understanding of what your business offers and creates a strong identity for your brand. It allows you to showcase your products and services, which can help build trust with potential customers and give them confidence when it comes time to make a purchase.
Increased Reach
Expanding the reach of your business can be beneficial not only in terms of sales but also by way of networking opportunities with other businesses or industry professionals. With a website designed specifically for the region, you can target audiences outside of Sri Lanka who may have an interest in the products or services you offer – all without having to spend as much on travel costs or marketing expenses as you would need to do if pursuing international opportunities offline.
Improved Customer Service Opportunities
When customers visit websites from other countries, they often experience delays due to loading times, language barriers, and payment systems that are unfamiliar or slow to process payments from their country. With a website designed specifically for Sri Lanka, you can provide customers with faster loading times due to low latency servers within the region, as well as help them navigate through any language barriers by providing translations for all copies on the site (if necessary). In addition, having payment processors set up specifically for transactions originating from Sri Lanka makes it easier and faster for customers to complete transactions without any issues.
Better Data Collection & Targeted Marketing Campaigns
A well designed website with web tracking tools enabled can help the businesses to learn what kind of things interest their customers. With that data, they can create marketing campaigns that are targeted to them. This way, businesses can spend their money efficiently by targeting people who actually want to know about their business, instead of trying to reach too many people with campaigns that don't result in any benefits. Furthermore, data collected from visitors on your website can also be used when designing future products and services according to customer needs/wants – allowing businesses to stay ahead of trends and keep their offerings fresh over time.
How Gavi Can Help You With Web Designing Sri Lanka
At Gavi, we understand the need for a website and its importance in today's digital world. We aim to help you build the optimal web design for your Sri Lankan business. Our team of experienced developers and designers will work closely with you to create a unique website tailored to your specific needs.
Responsive Web Design
According to data from GSMA Intelligence, there were 32.29 million cellular mobile connections in Sri Lanka at the start of 2022. That equals 149.9 percent of the total population in January 2022, which means that the mobile device usage is higher in Sri Lanka. With mobile device usage so high in Sri Lanka, it is essential for businesses to ensure they have a website that is optimized for mobile devices. Through responsive web design, businesses can reach more customers and create a seamless experience across all platforms, ensuring their brand reaches its full potential.
Gavi can help you create a website that is optimized for mobile usage, as more and more people are using their phones as the main way to access the internet. Our team of web designers will ensure that your website is designed to look great and function well on all devices, creating an enjoyable experience for all your potential customers.
Recent Responsive Web Design Work in Sri Lanka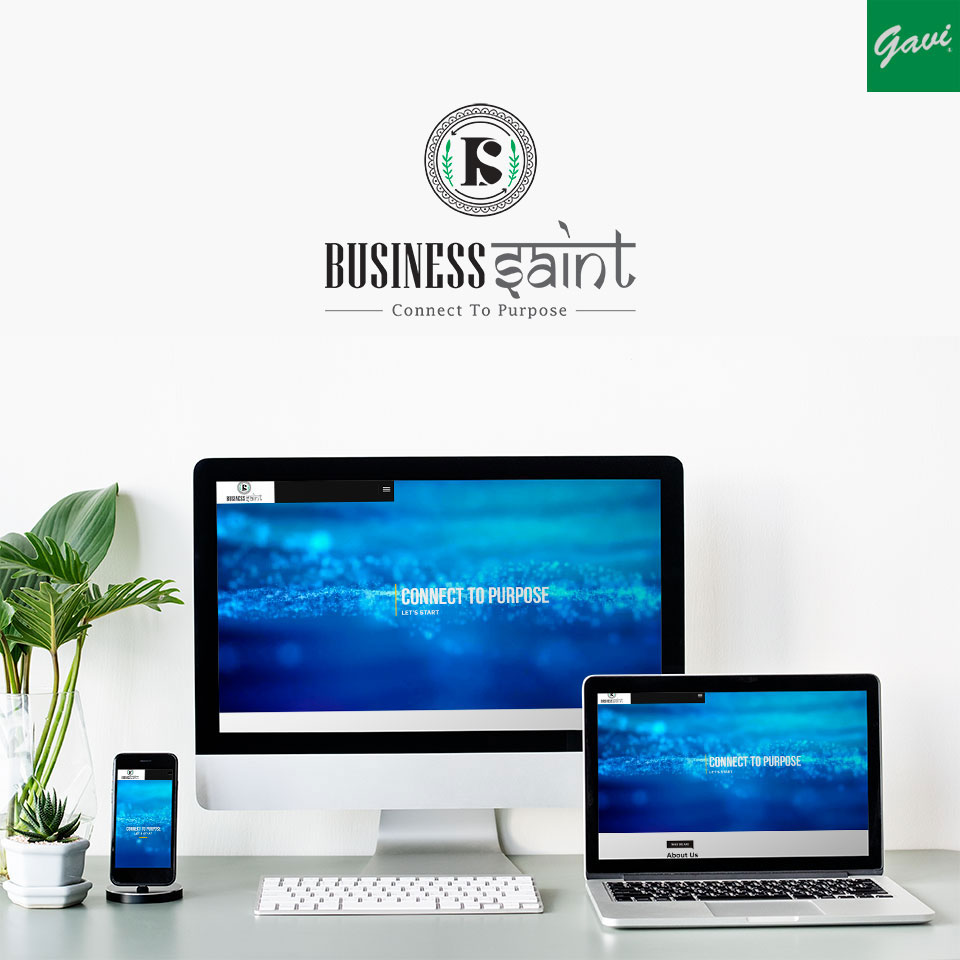 Easy-to-Use Design
Gavi can provide you with a user-friendly website design that makes it easy for your customers to find what they're looking for quickly and easily. We understand how important usability is in web design, so our team makes sure we always provide a site that looks good and functions flawlessly.
Ecommerce Web Design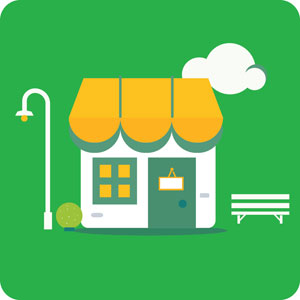 Gavi can help you create an eCommerce website that not only looks great but is also secure and able to process payments quickly and safely. We understand the importance of customer trust when it comes to online shopping, so our team puts a lot of emphasis on making sure that all transactions are completely secure. Additionally, our team can also help you set up and manage a payment processor that is tailored specifically for Sri Lanka, allowing your customers to make payments in their local currency.
Free Domain & Hosting
Domain and hosting are two essential components of a website.
A domain is an address that allows people to find your website online while hosting is the space used to store all the files required for a website. Having both a domain and hosting is necessary so that people can access your website on the internet.
When you work with Gavi, you get a free domain and hosting services included in the package. This means you don't have to worry about finding or paying for hosting or buying a domain name; we take care of that for you, so all you have to do is focus on getting your business online.
Available Top Level Domains: COM .NET.ORG.INFO. LK
WordPress Web Design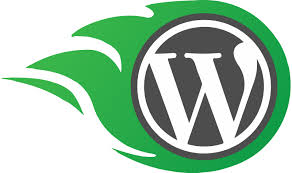 For our customers who want to be able to update their own content, we offer WordPress web design services. This allows them to easily add new content, such as blog posts, images, and videos, without needing specialized knowledge of coding languages or HTML tags. It also gives them full control over their site, allowing them to make changes whenever they like without having to involve us again every time something needs updating.
Why Choose WordPress?
Easy to edit

Search engine friendly

Highly customizable

Most popular CMS in the world
Recent WordPress Web Design Work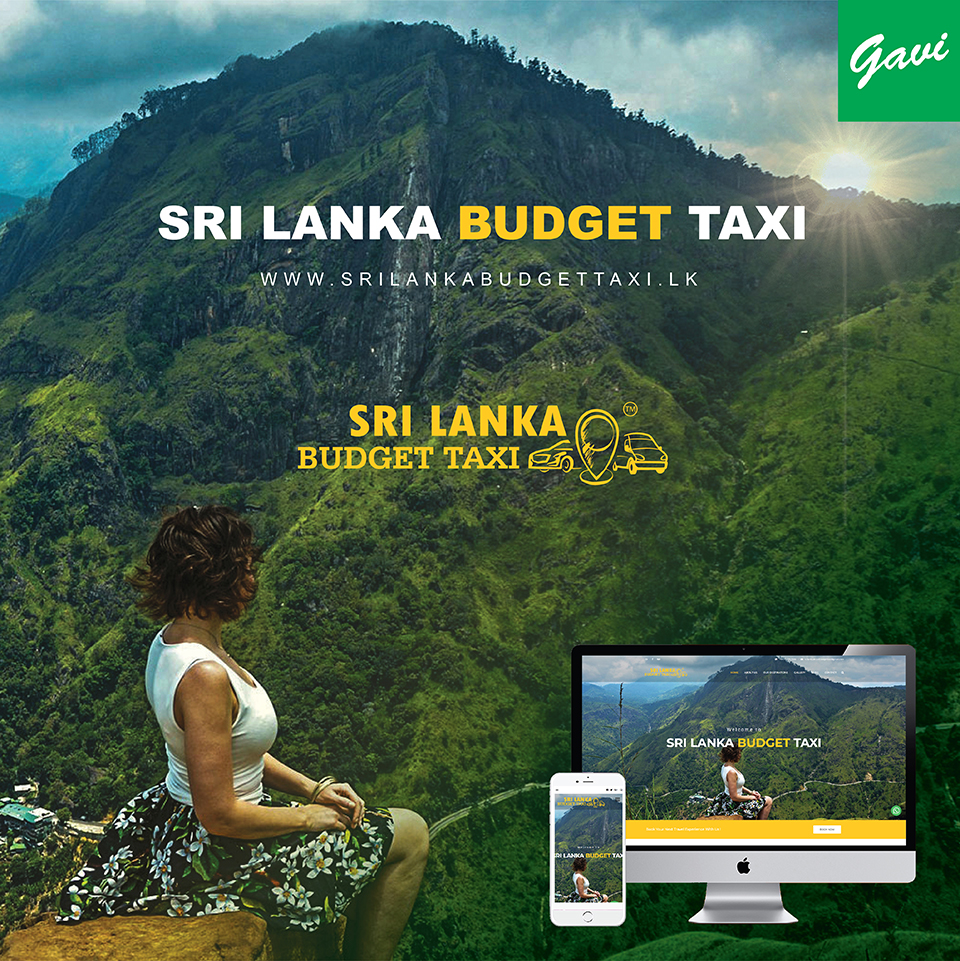 Social Media Marketing
In addition to web design services, Gavi can also help you with social media marketing in Sri Lanka if desired. We have experts who specialize in managing campaigns across multiple platforms such as Facebook, Instagram, and Twitter in order to reach the widest audience possible and drive more traffic towards your website and overall business goals.
SEO Sri Lanka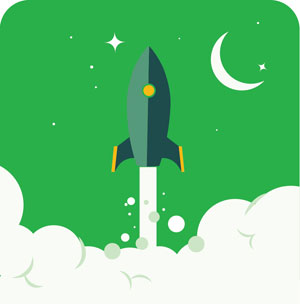 For businesses in Sri Lanka, Gavi offers SEO services that are tailored specifically for the country's local markets. That means our team will take into account regional search terms and trends when optimizing your website, helping to increase your visibility in the local search engine results. We also provide ongoing monitoring and maintenance of your SEO to ensure that you stay ahead of the competition in Sri Lanka.
Our Web Design & Development Process

Our web design and development process includes the following steps:
01. Plan a Strategy: After we have established our client's goals, we create an action plan to help guide our design and development process. We make sure this plan aligns with their business objectives and desired outcomes – such as increased traffic or sales conversions. Our team of experienced professionals collaborates to determine the best route for delivering a high-quality website that meets our client's needs.
02. Mock-Ups & Prototyping: In this stage, our designers create digital mock-ups of what the website will look like using programs such as Adobe XD, Sketch, or Figma. This allows us to get feedback from the client on design elements before committing any coding or layout changes. We also use prototyping software to give clients an interactive preview of how the site will work before finalizing the design.
03. Coding & Development: Once the mock-up phase is complete, our development team begins coding the website using HTML, CSS, JavaScript, and other languages as needed. We use industry standards when developing websites to ensure compatibility with all major browsers and devices. All code is thoroughly tested for errors before it goes live on the internet.
04. Quality Assurance Testing: Before launching a website, we conduct rigorous quality assurance tests to ensure everything is functioning properly and meeting our high standards. Our team uses automated tools and manual reviews to detect any potential bugs or broken links in order to deliver a working product that is free from errors or downtime issues upon launch
05. Website Launch & Support: After all testing is completed, we launch the website on your desired domain name (usually purchased through a third-party provider). We provide ongoing support after launch by monitoring uptime statistics, responding to bugs and other support requests quickly and efficiently, and making sure your website runs smoothly without interruption even after it goes live online.
Set An Appointment For A Free Quote
Contact us for any further inquiries and to set an appointment for a free quote. Our team of experienced professionals will take the time to understand all your needs and provide you with a detailed plan to help you achieve your goals. We look forward to working with you!