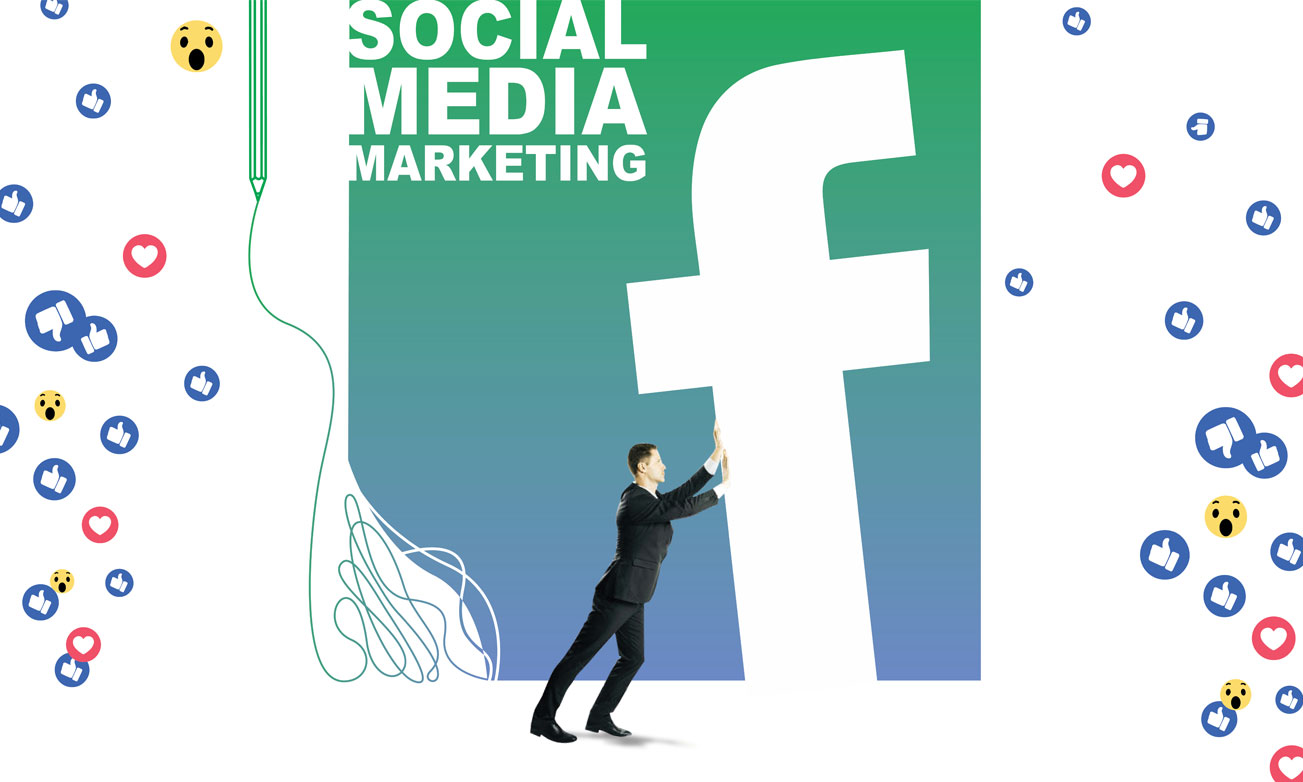 Social Media Marketing Sri Lanka
Why Social media marketing Sri Lanka?
Bridging  the gap between your consumers and industry influences through effective and personalize marketing social media marketing helps communicate brand values to target consumer, with focus on reach, engagement and conversion.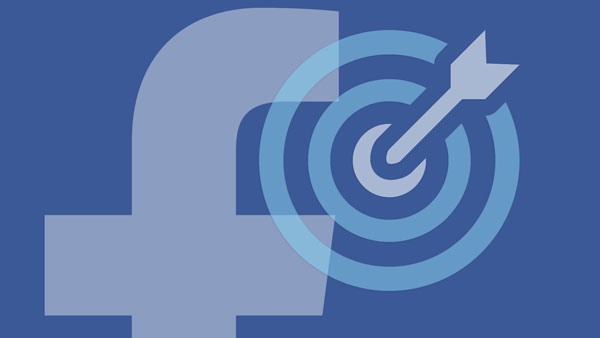 Social Media Platforms

Internet & Social Media in Sri Lanka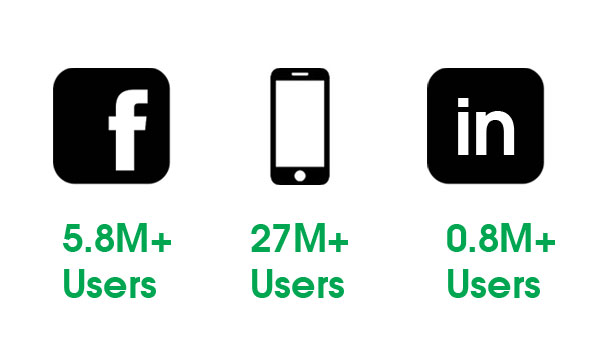 Goals of Social Media Marketing
Brand Awareness
Enhance Public Relations
Driving Sales and Leads
Social Media Strategy and Benefits
Posting Creative content includes links to blog posts, infographics, statistics, and relevant articles. All Contents are schedule daily, weekly and monthly.
Social Media Benefits
Increase Engagement
Followers & Likes Share and Comments
Improve Relationships
Ratings & Reviews
Increase Web Traffic
Call To Actions
Social Media Content Template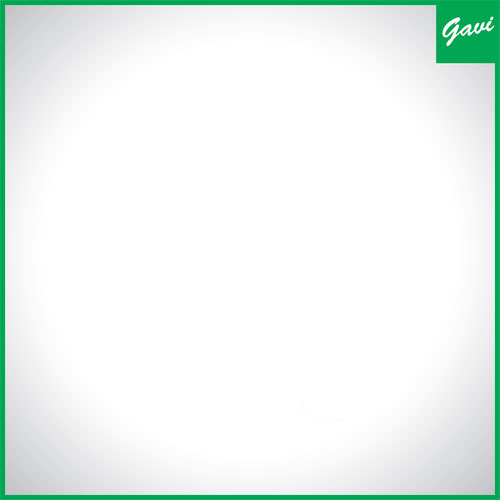 Social Media Boost
We offer two different types of Facebook campaigns; Facebook Likes and Post reach. Advertising cost vary from package price.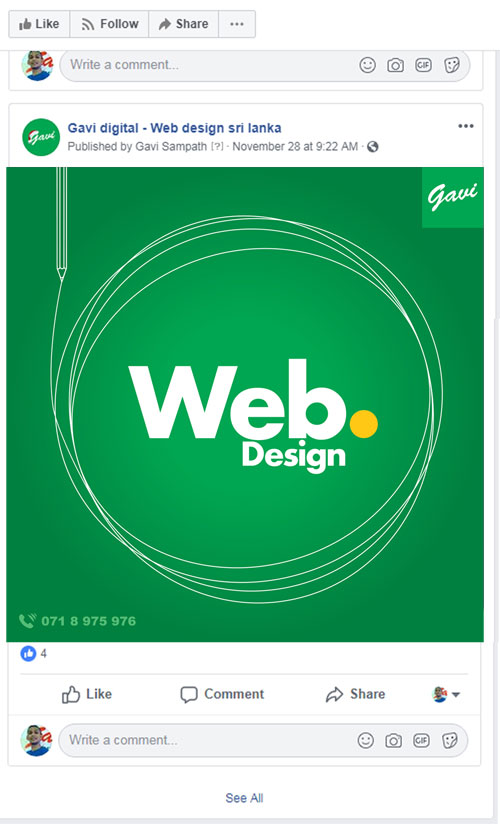 Social Media Conversation categories
Why Choose
Products & Price
Facilities
New Offers
Happy Customers
Office and Staff
Showroom
Events
Social Media Analytics and Report
Facebook Insights can be seen by all the admins of your page and it can help you track the number of active users to better understand page performance.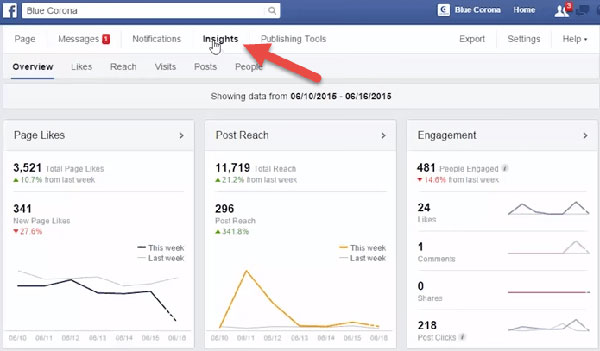 Social Media Packages Price
Please contact us with your right contact info phone, email and full name.