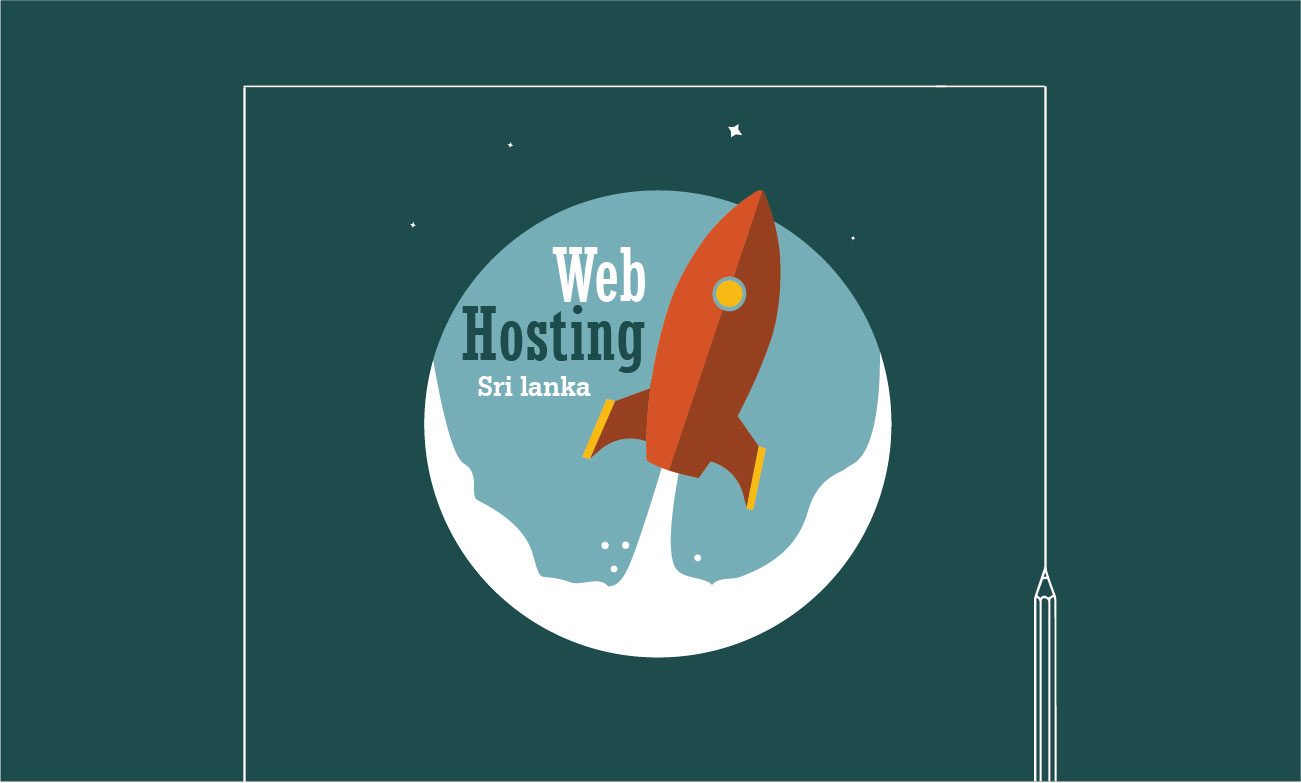 Web hosting sri lanka
Web hosting Sri Lanka is a service that allows businesses and individuals, a website or a web page on the Internet to post. A web hosting provider or web hosting provider is a company that needs technologies and services for the website or a web page to be seen on the internet. Web sites are hosted or stored on specific computers called servers. If users want to see your website, they enter your website address in your browser. Your computer will then connect to your server and your web pages will be delivered to them via the browser. Most web hosting Sri Lanka companies require that you own your domain name to host with them. If you do not have a domain name, the web hosting company will help you to purchase one. The basic features of a web hosting plan are:
All web hosting accounts provide a certain amount of space that you can use to store your web files. It is recommended to use some sort of estimates on what you need for different tasks: the amount of disk space needed for your email, web files, databases, etc., you can calculate how much space should go better.
Very often web hosts talk about the bandwidth and data transfer of the property. However, they are actually different. Bandwidth is the amount of data that can be transmitted simultaneously. The data transfer is the actual amount of the transferred data. Consider it this way. If the bandwidth is a tunnel, the tunnel can pass more more cars through it. The transfer of the data would allow the number of cars allowed to pass through the tunnel in a given period, say a month.
The less bandwidth you have, the slower your site will have to load, regardless of the type of connection your visitor has. Visitors will have to wait their turn. The less data transfer have, the more often you will find that your site are not available because it has reached the maximum amount of data you can transfer. To determine what is sufficient, you need to consider the size of your site and the number of visitors you have in the time of a month.