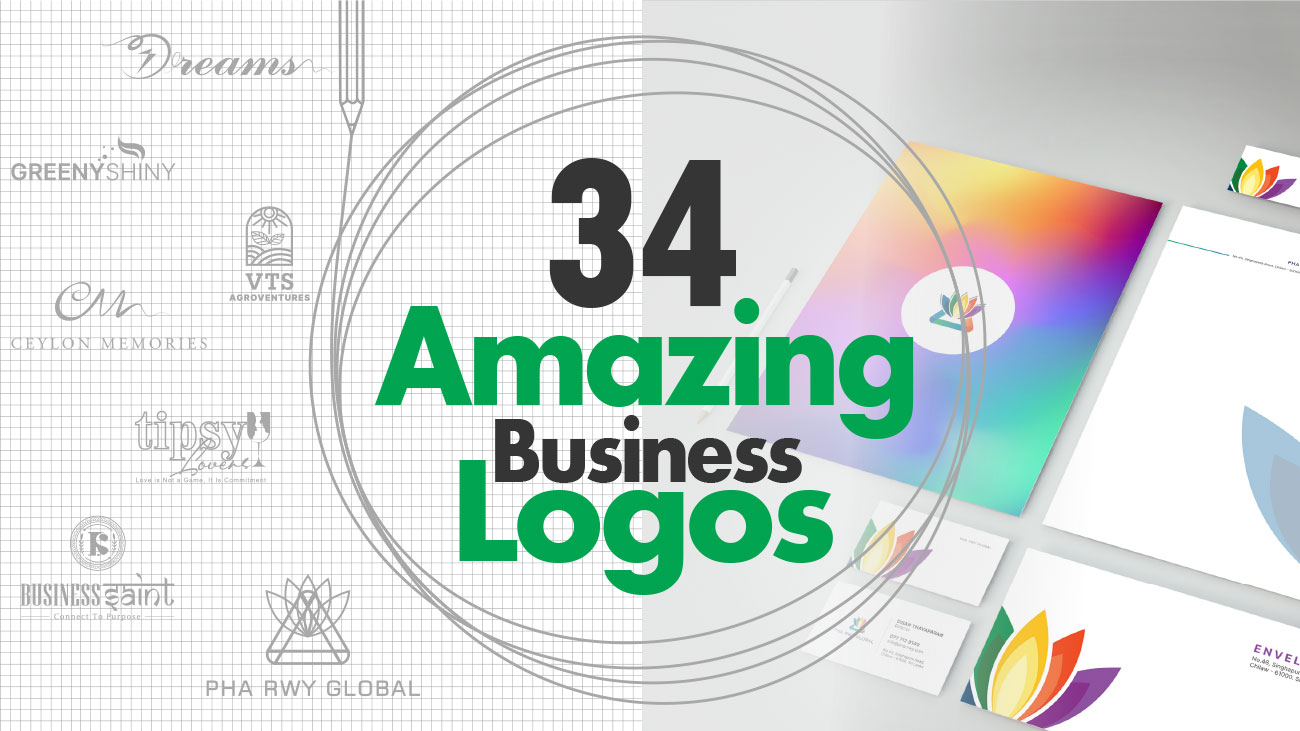 34 Amazing Logo Design Ideas For Businesses in Sri Lanka
Logo design is an integral part of any business, especially for businesses in Sri Lanka. A logo can help define a company's values, mission, and public image. It's also one of the most visible aspects of a brand, often appearing on websites, products, stationery, and other materials used by customers.
That's why companies must have logos that are both attractive and professional-looking. Fortunately, there are plenty of inspiring ideas – here, we present 34 fantastic logo designs from businesses based in Sri Lanka! These logos range from bold to subtle, simple to complex, and traditional to modern – so you're sure to find something suitable regardless of your industry or target market.
Abstract Logo Design Ideas
Abstract logo designs are a great way to make businesses stand out from their competitors. They can convey businesses' core values in a creative and eye-catching manner, so businesses should definitely think about incorporating abstract designs into their logo if they want to captivate an audience in Sri Lanka or beyond. Abstract logos, with their bright colors, unique shapes, and imaginative depictions of businesses' mission/purpose, create an approachable yet high-quality aesthetic that businesses can use to differentiate themselves in a crowded market. For businesses looking for help with creating an extraordinary logo, take inspiration from our list of examples below – these abstract logos are sure to give you some exciting ideas that you can use for your own project.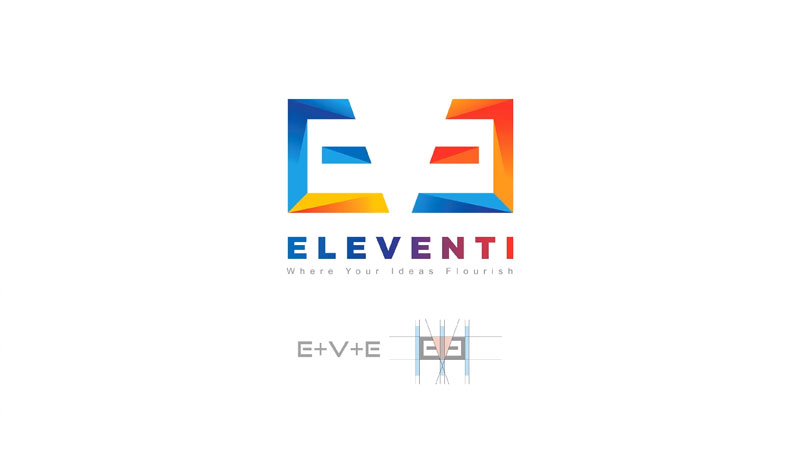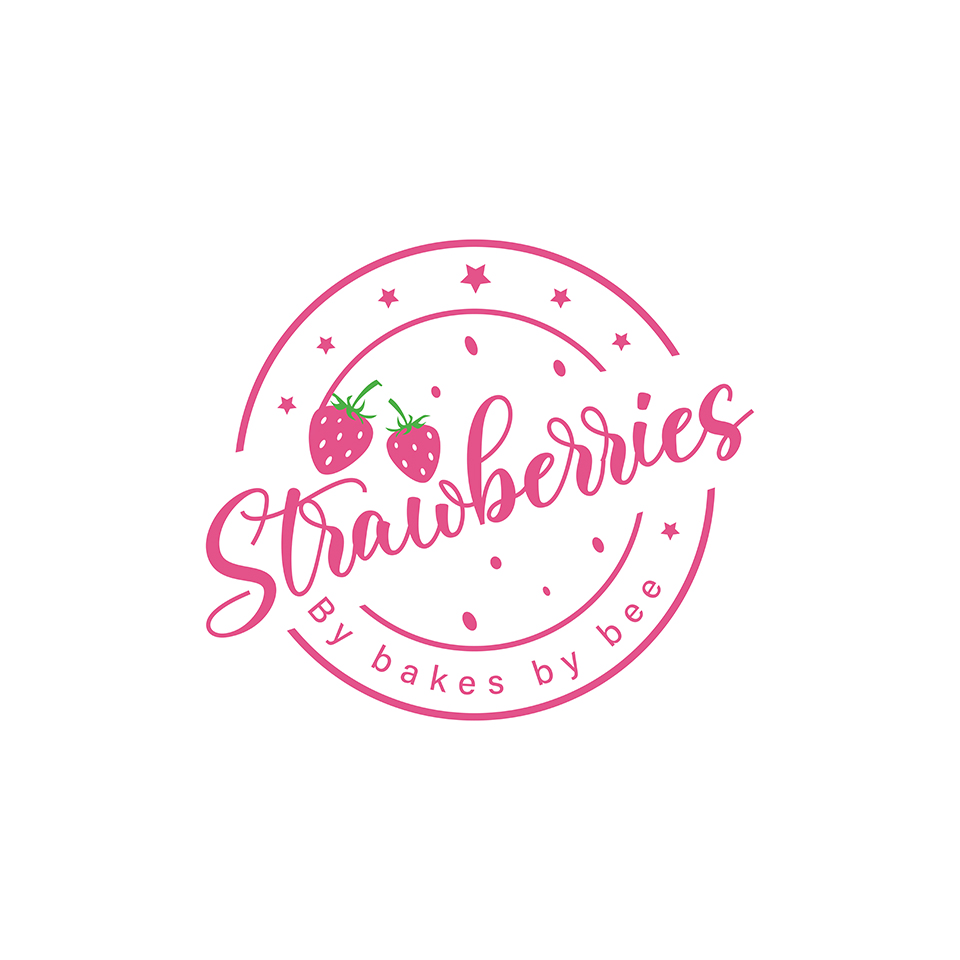 Luxury Logo Design Ideas
It's also important for any business to have a logo that communicates sophistication and luxury. This is especially true if you're targeting high-end clients, as a well-crafted logo can help to add an air of exclusivity and prestige to your brand. Luxury logos tend to have a classic, timeless feel to them; think bold fonts, elegant lines, and eye-catching colors. They should also be kept simple and uncluttered for maximum impact. If you're looking for logo design ideas that scream sophistication and luxury, take a look at the examples below – they are sure to provide you with plenty of inspiration for creating a logo that oozes class and prestige.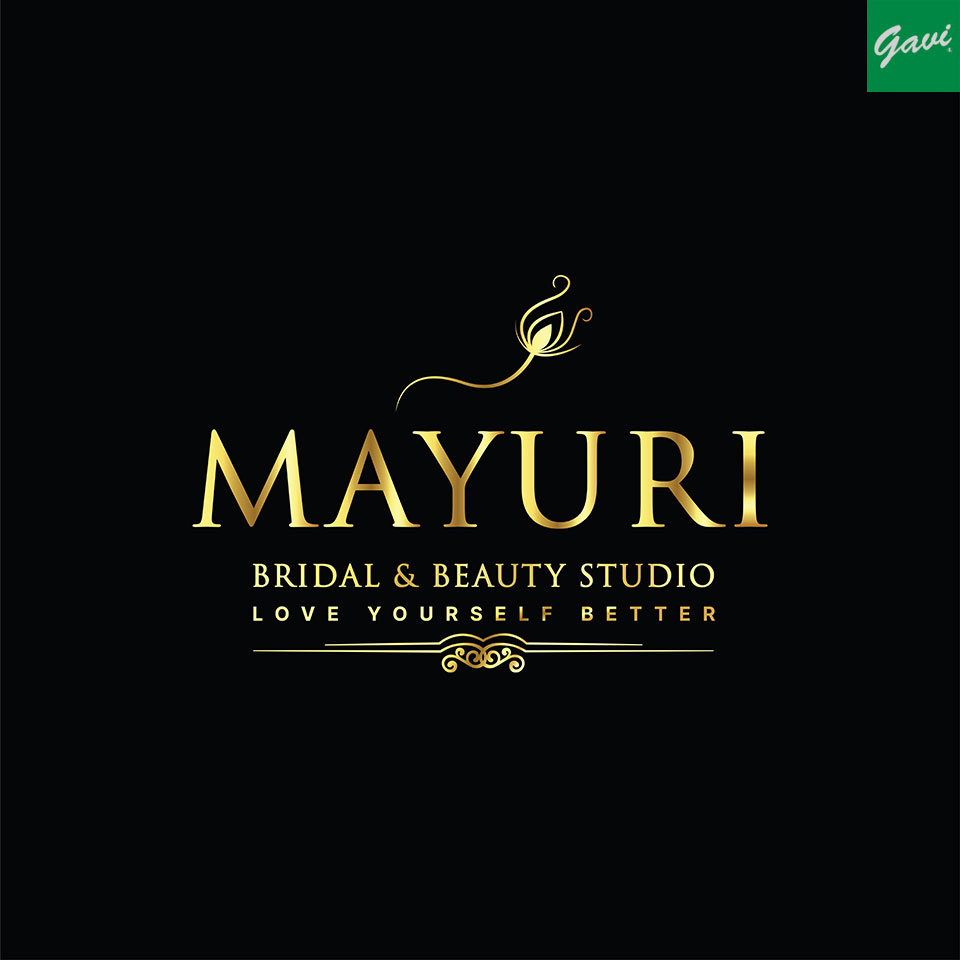 Classic Logo Design Ideas
For businesses looking for a logo that oozes timelessness and elegance, classic designs are definitely the way to go. Classic logos feature simple yet effective fonts and shapes, often incorporating muted colors to create a subtle yet sophisticated aesthetic. They should also be easily recognizable so that customers can identify your brand quickly and easily. Classic logos are a great choice for businesses who want to project an image of reliability, trustworthiness, and longevity – so if this is your aim, take inspiration from our list of classic logo design ideas for Sri Lankan businesses below!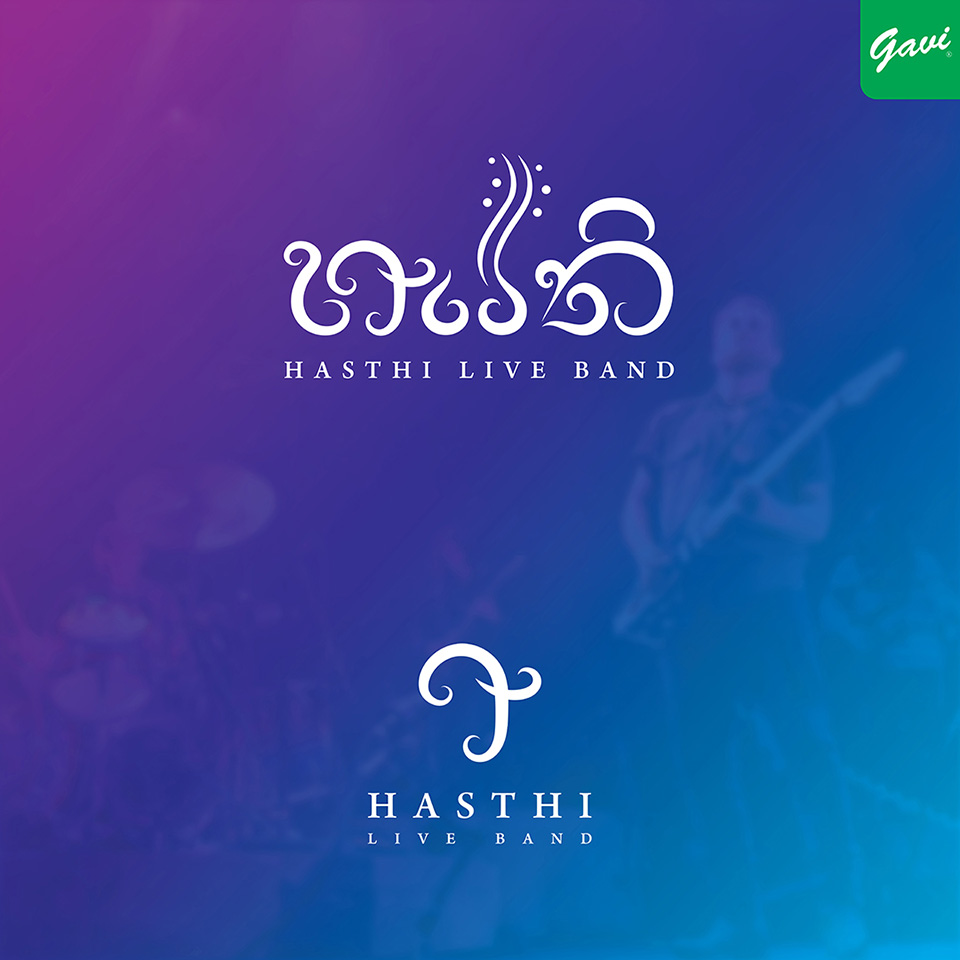 Creative Logo Design Ideas
Finally, if you want to stand out from the crowd, why not go for a creative logo design? Creative logos are all about making a statement and grabbing people's attention. They often feature eye-catching graphics, bold fonts, and vivid colors – so they are perfect for businesses that want to make a big impact. With this in mind, here are some creative logo design ideas from Sri Lankan businesses that you can use for inspiration – be sure to check them out!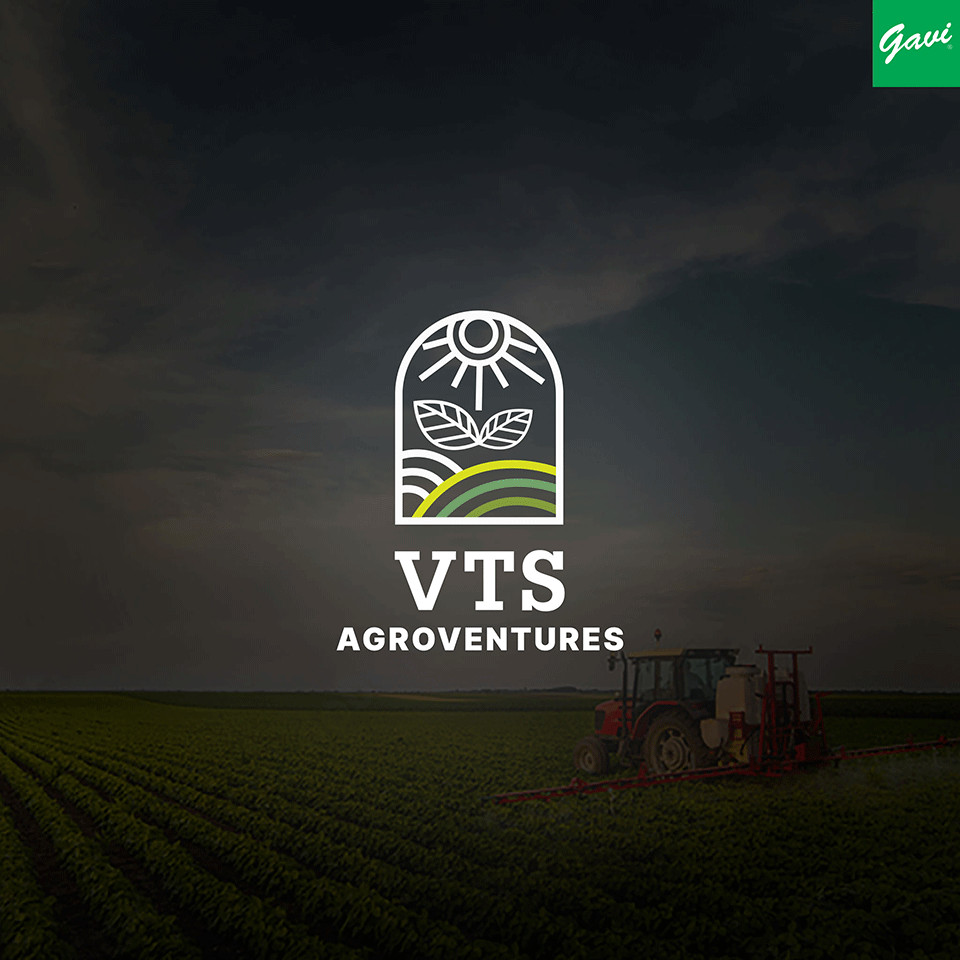 By considering each of the above logo design ideas, you will be able to create a logo that is unique, eye-catching, and memorable. With the right logo design, your business can stand out from competitors in Sri Lanka or beyond – so be sure to consider all the options before making your choice! Good luck !