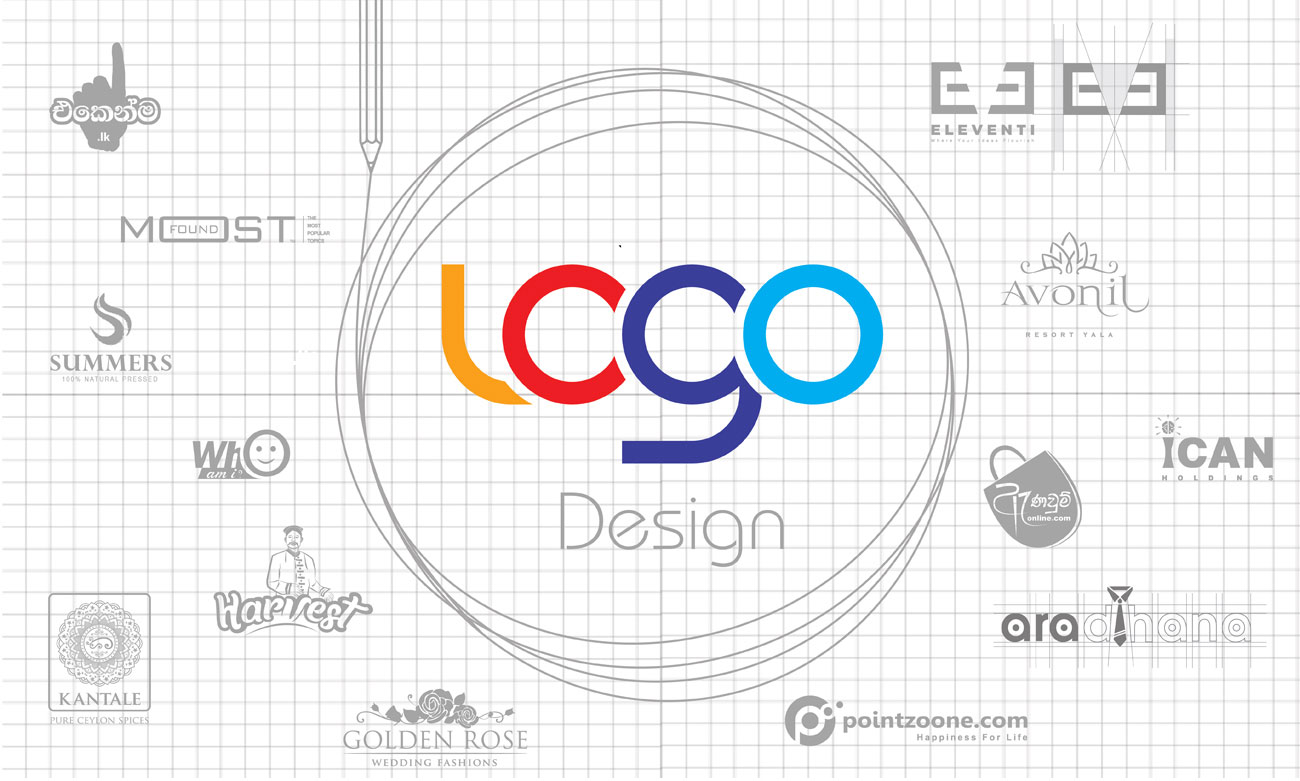 Logo Design Sri Lanka – Secrets To Creating a Logo That Will Help Your Small Business Stand Out
With the rising competition in today's business world, it has become increasingly essential to ensure that your small business stands out from the rest. One way to do this is through logo design. A well-designed logo will help create a memorable brand identity and position you as a professional among your peers. It can also serve as an effective marketing tool in promoting your products or services.
Creating an attractive logo is not an easy task, but with the right guidance, you can make sure that your logo will be unique and help increase the visibility of your small business. As a business owner, you need a basic understanding of logo design principles and techniques to create an effective logo.
Here we will outline some of the key steps and considerations necessary when creating a logo design in Sri Lanka.
Understanding the Basics of Logo Design
Before you begin designing your logo, it is important to understand the basics of logo design. A logo is much more than just an image or symbol; it must communicate your company's values and objectives to prospective customers. It should be simple yet memorable and should be easily recognizable. It must also represent the company's brand in a meaningful way.
In short, six principles must be met for an effective logo design.
Simplicity: A logo should be simple enough that it can be easily understood and remembered.
Memorability: Your logo should have a lasting impression on potential customers.
Flexibility: Your logo should be able to be adapted and used in various formats such as web, print, etc.
Uniqueness: Your logo should stand out from the competition.
Versatility: Your logo should be able to convey different messages depending on its use.
Relevance: Your logo should accurately reflect your company's values and objectives.
Having a good understanding of these principles is important in designing a killer logo for your brand.
Tips for Creating an Effective Logo
Once you have a satisfactory understanding of the basics of logo design, you can begin the process of designing your own. Here are a few expert insights to assist you on your journey:
Research The Industry
Before deciding on the design of your new logo, you should spend some time researching the industry you are in and other competitors' logos. This will help you gain insight into what works for them and how you can make your business logo stand out. Research the types of logos your competitors are using, popular color schemes, and every other small detail that will eventually help you create an effective logo.
Start with Pen and Paper
Don't jump straight into design software; take time to sketch ideas on paper first. This will allow you to explore various ideas and get a better feel for the design. If you are a graphic designer, you can start off with Adobe Illustrator. However, if you are not familiar with graphic design software, it is best to hire a designer for the technical stuff. Providing your idea in a sketch will help your designer understand your vision better.
Keeping it Unique and Creative
The logo for your small business should be distinct, creative, and recognizable. Try to avoid using generic images or font styles that are overused. Keeping your logo design unique and creative will help it stand out from the competition.
For this, you can use five basic types of logo designs, which are as follows;
Abstract Mark (Abstract Symbol): A logo composed of an abstract symbol or icon Check out our video tutorial on Abstract Logo Design Process for an example.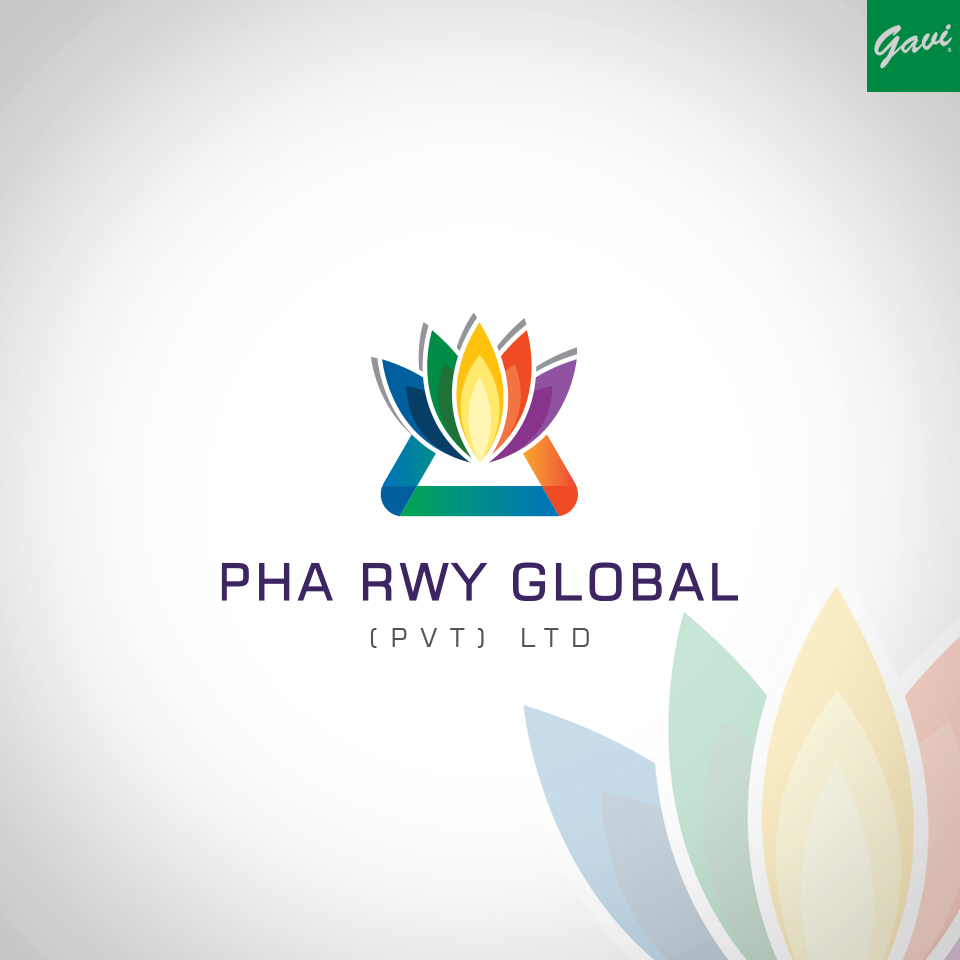 Lettermark: A logo composed of a single letter or symbol.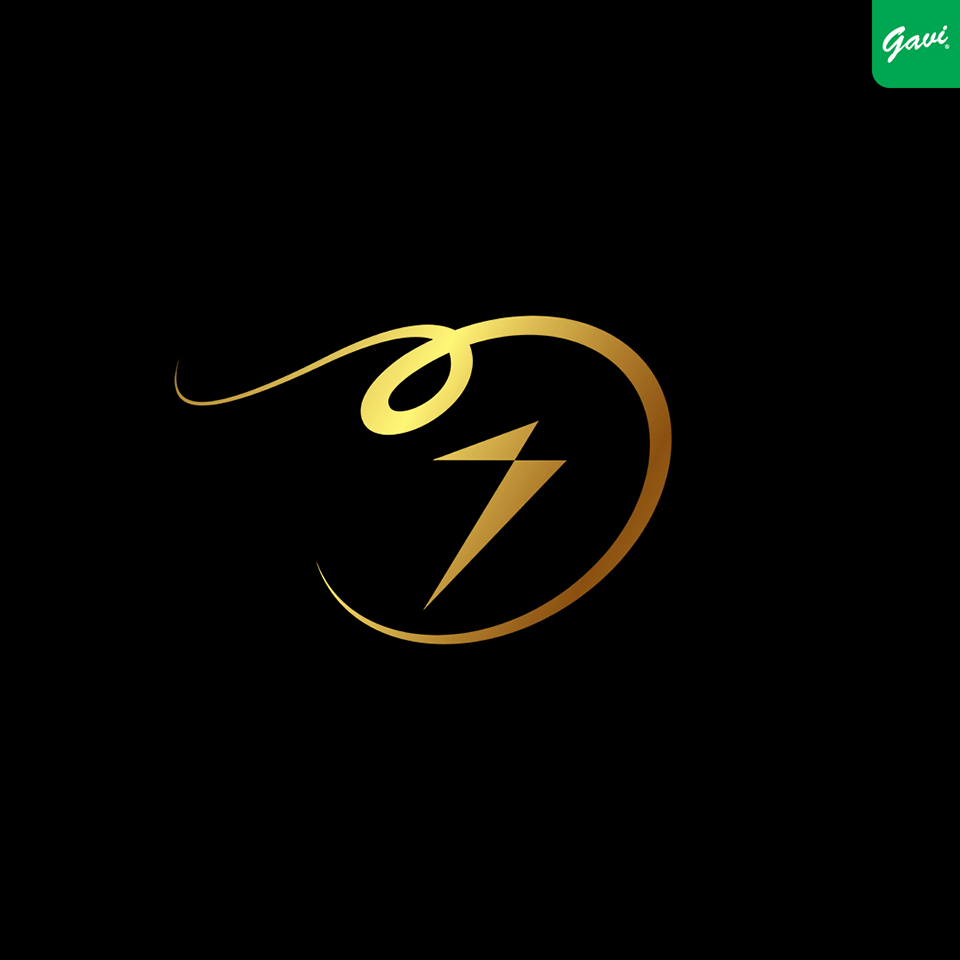 Wordmark: A logo composed of a name written in a stylized font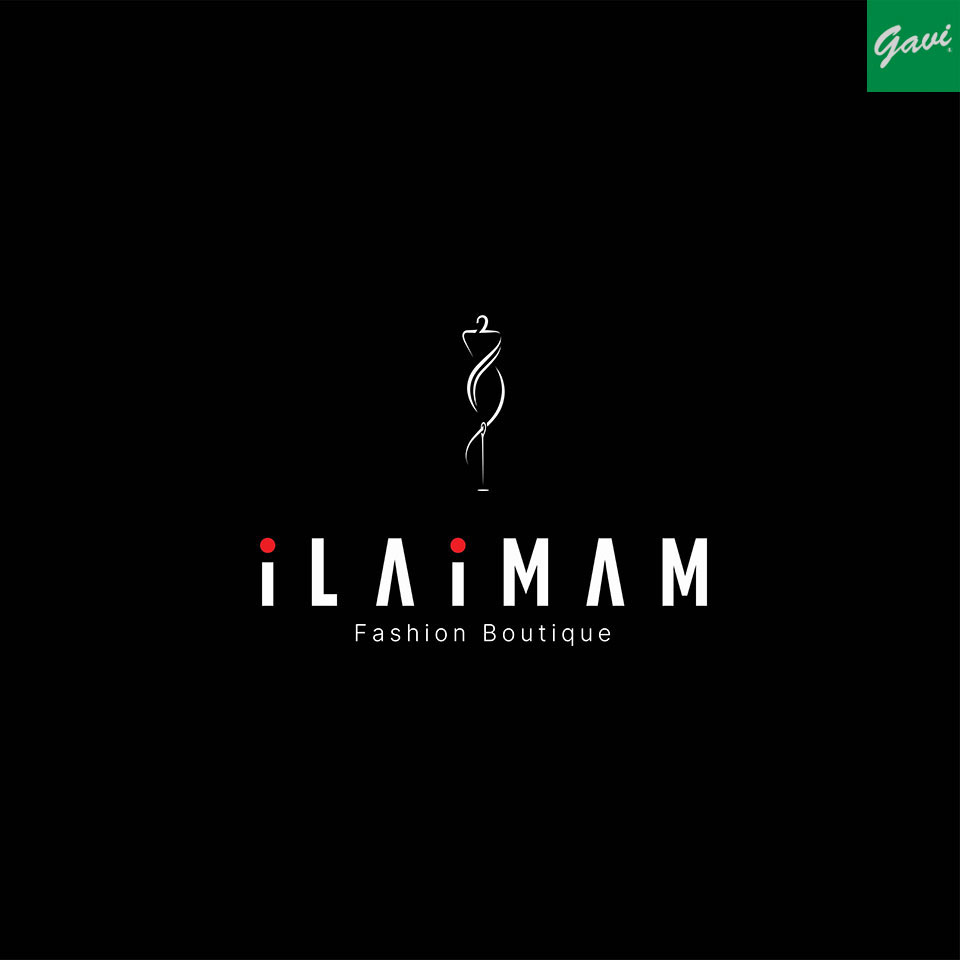 Combination Mark: A logo composed of a combination of text and image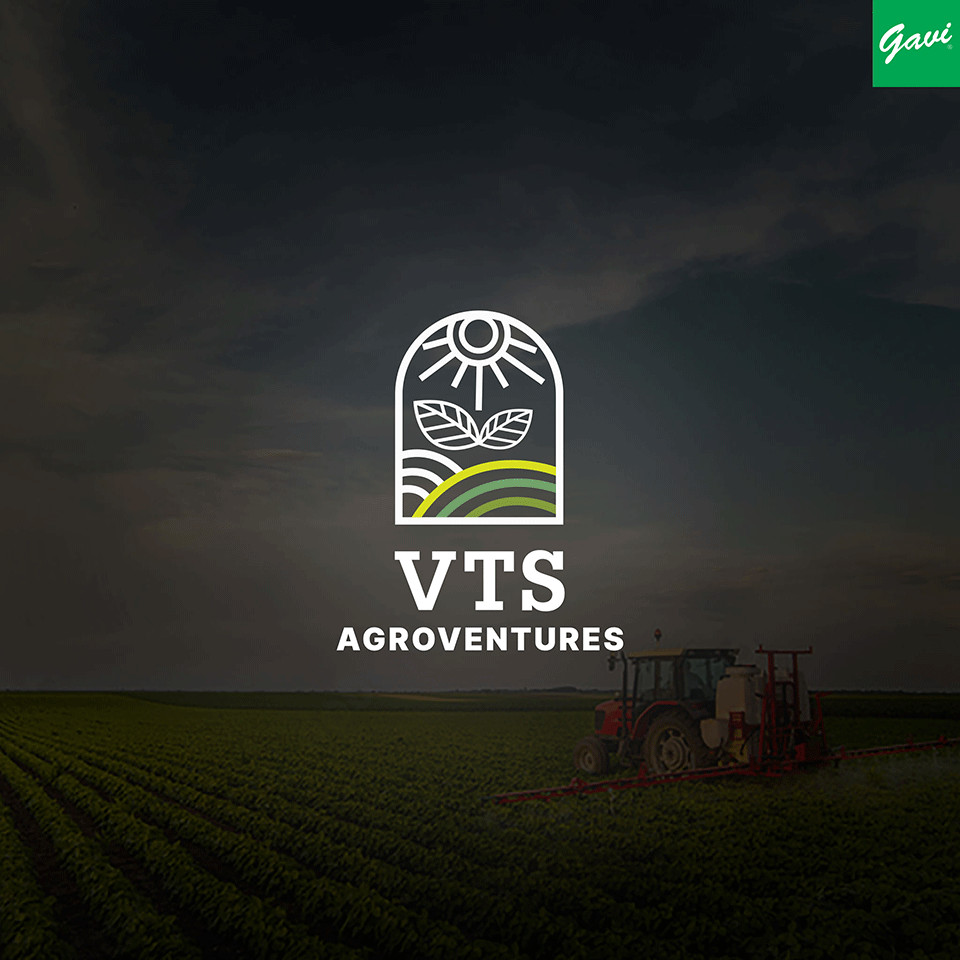 Vintage Mark: A logo composed of a vintage or classic style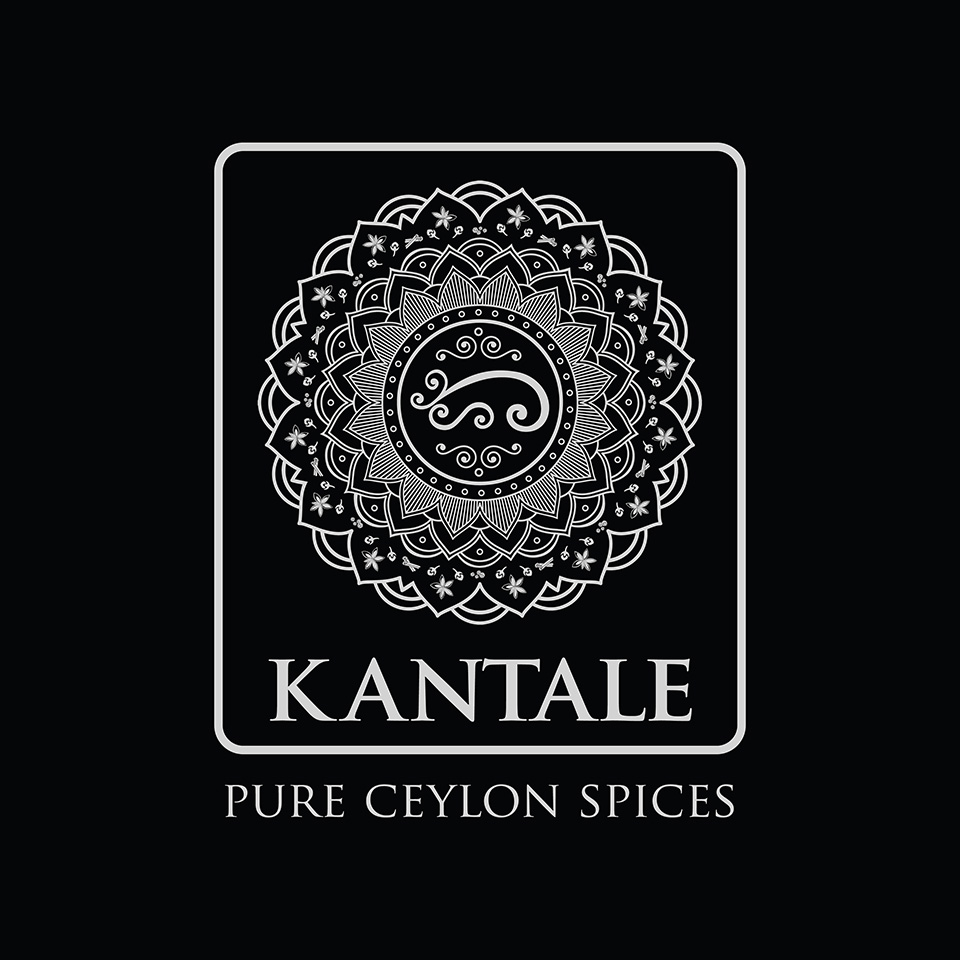 Using Symbolism to Your Advantage
Symbolism is a powerful tool that can help your logo design stand out from the crowd. Consider using symbols that are relevant to your company's values, mission, and goals in order to create a more meaningful logo. For example, if your company specializes in digital marketing, you may want to include a stylized Wi-Fi symbol or a computer mouse in the design.
For your reference, below are some of our recent logo design work examples. Also, be sure to check out how we design a logo in this video, the Logo design process in illustrator.
Choosing the Right Color Scheme
The right color scheme can be an important factor in your logo design. It should reflect the values, objectives, and personality of your company. Choose colors that will stand out and will be easily recognizable. It is also important to consider the psychology of color when choosing a palette, as different colors can evoke different emotions in people. Further, different business industries usually have a certain color scheme associated with them, so it is important to research what works best in your industry.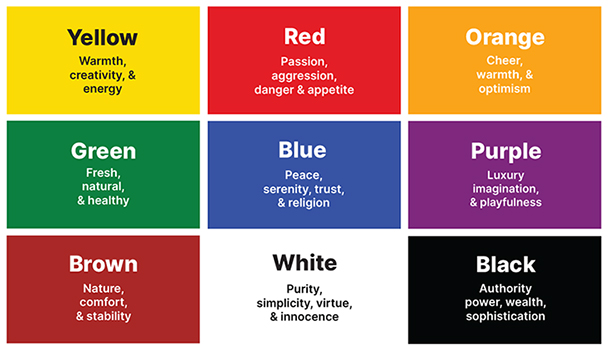 Staying Flexible and Adaptable
Your logo should be flexible and adaptable to different formats, sizes, and applications. It should look the same on a business card as it does on your website or in a print ad. This will help ensure that your logo is always recognizable and consistent with other aspects of your brand identity.
Get Feedback
Getting feedback is an important step in the logo design process, as it helps you gain a different perspective on your design. Ask friends, family, and colleagues for their honest opinion on the design. This will allow you to make any necessary adjustments before you launch your logo.
Take Time to Refine the Design
Creating a logo is not something you should rush; it takes time and many iterations to get it right. Perfecting a logo is an ongoing process, so be prepared to make adjustments and refine the design till you are completely happy with the end result.
Logo Design Sri Lanka – How Can We Help You
You've just learned the fundamentals of logo design, which will enable you to create an appealing logo for your business. However, we presume that you have no clue how to design a strong brand symbol. While there are several ways to create a logo, such as using an online generation tool or using a template file, a custom logo design is the best way to ensure that your logo is unique and memorable.
At Gavi, we specialize in custom logo design services and can help you create a logo that represents your company's values, objectives, and personality. Our team of expert graphic designers will work with you to create a logo that is simple, unique, and memorable.
Here are some of the reasons why Gavi is an excellent choice for your logo design requirements:
10+ years of experience

Professional and creative designs with high efficiency

Get source files – Ai, EPS, PSD, PDF & High-quality JPG, PNG

Copyrights will be with the customer

Reliable and quick communication

Lifetime customer support

100% money-back policy if not satisfied

100% original & unique vector design from Adobe Illustrator
Our Recent Work
Our Logo Design Process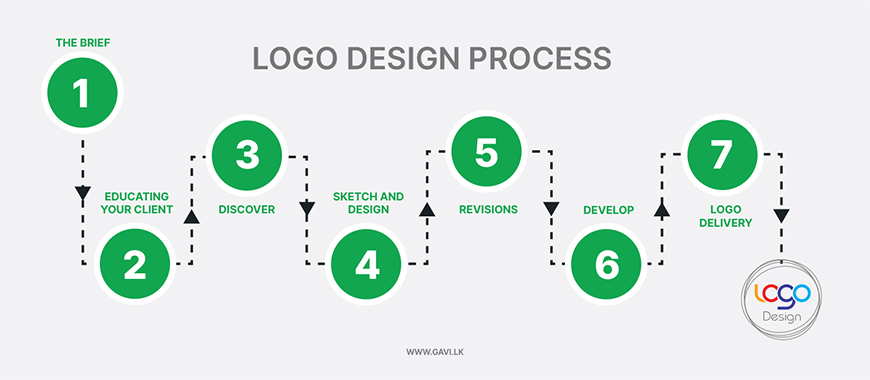 Our logo design process is a comprehensive approach to creating a brand identity for your business. Our team of experienced professionals will collaborate with you every step of the way to ensure we capture the essence of your vision and values, and craft an iconic logo that sets you apart from your competition.
In short, our logo design process is as follows;
– We have in-depth conversations with our clients to get a clear understanding of their company's history, mission statement, target markets, and other important details.
– We research various aspects such as competitors' logos, trends in the industry, marketing strategies and more.
– We sketch and design several concepts based on our discussion with the client and research findings.
– Once our client has selected a concept they like, we work closely with them to refine every detail until it looks perfect!
At Gavi Logo Design Studio, we strive to provide superior quality services that meet or exceed our clients' expectations each time — no matter how big or small their project may be! After all details are finalized during the development stage, we deliver the final product — An eye-catching logo that perfectly captures your company's spirit!
Contact us today to learn more about our design services and how we can help your small business stand out.