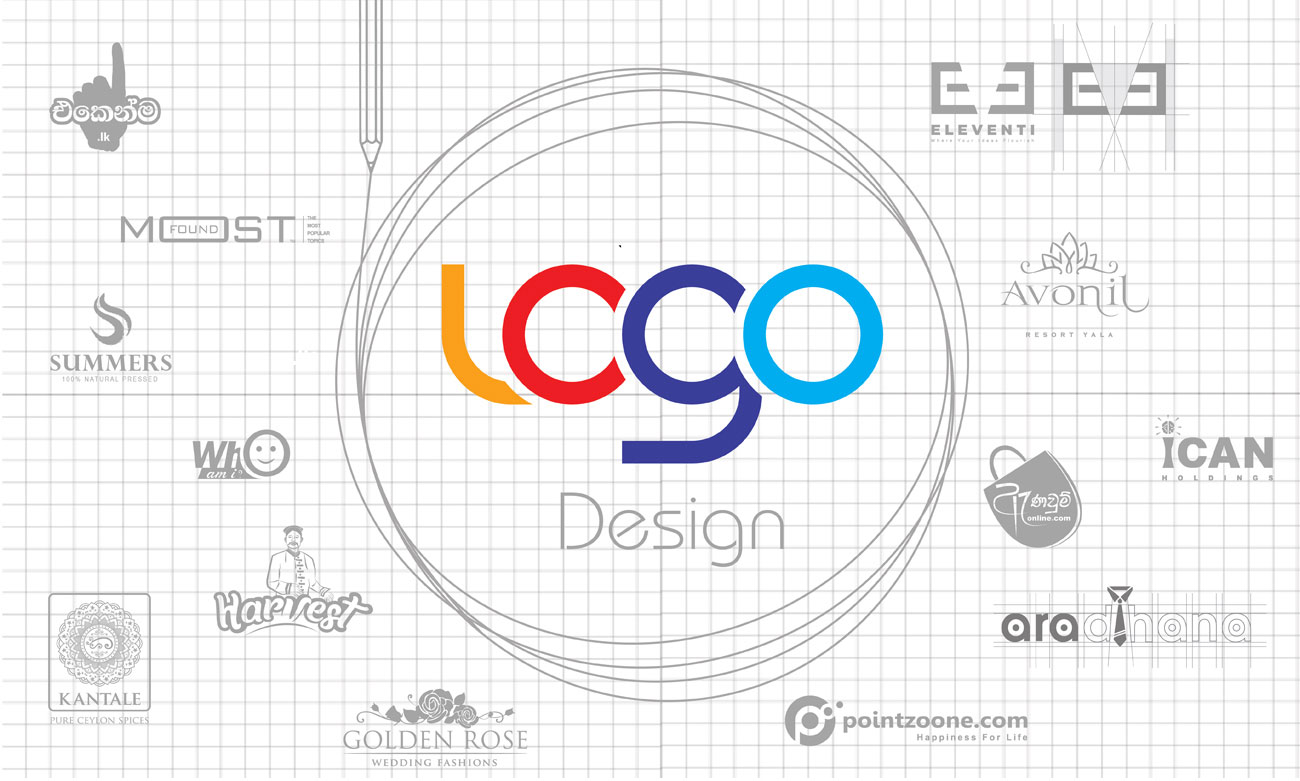 Logo Design Sri Lanka
What is a logo design?
A logo is a graphic mark, and we use them as a way to promote awareness of brands. Logos are a very important piece of the branding.
5 Principles Of effective logo design.
Simple
Memorable
Timeless
Versatile
Appropriate
What is a brand?
A brand is the emotional and experiential qualities that fuel perception and ideas that others share and experience about a company.
The 5 basic types of logo.
Letter marks logo
Wordmarks logo
Symbols logo
Abstract logo
Mascots logo
How to choose the correct color for your logo designs.
Designing a logo can be challenging, and many people do fail when it comes to selecting the right color for the job, so don't make the same mistake, and learn color theory in logo designing.
Logo design trends.
Vintage
Hand Drawn
How to design a successful logo?
How to build a famous brand for your business? Some of the most well-known logos in the world were purposefully designed to indicate something much more than simple beauty. In fact, it seems that in some cases, every line, curve, and color have meaning behind it.
Are you looking for a creative logo design? You are at the perfect place for all types of creative logo design. We understand the value of your logo and surely create a unique design as per your requirement from scratch.
'We' 'Perfectionist' is a highly talented and dedicated team, focused on providing unique logo design absolutely from scratch. A Logo is the face of your brand which is as equally important as the success of your business and we make sure to dig the pillars of your success from depth.
Why us?
10+ years of experience.
Professional and creative designs with high efficiency.
Get source file – Ai, EPS, PSD, PDF & High-quality JPG, PNG
Copyrights will be with the customer.
Reliable and quick communication.
Lifetime customer support.
100% money back policy if not satisfied.
100% original & unique vector design from Adobe Illustrator.
Logo design Sri Lanka process.
Some of our recent work.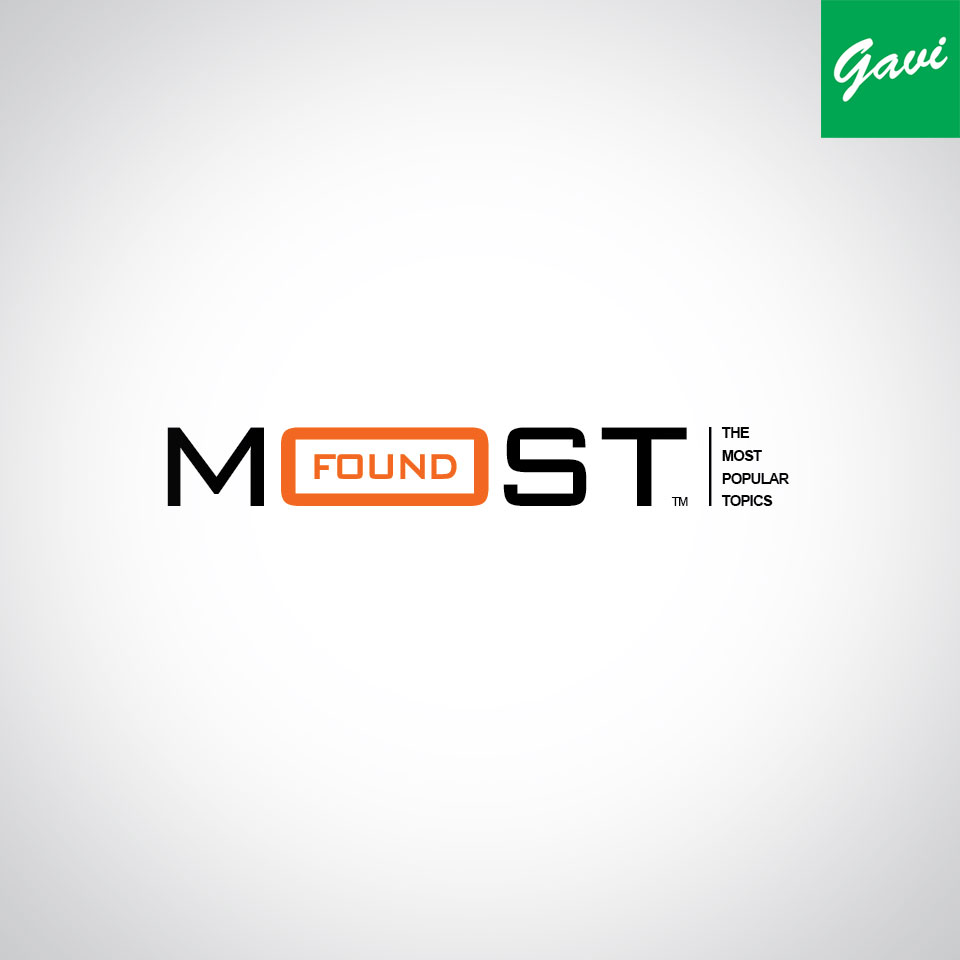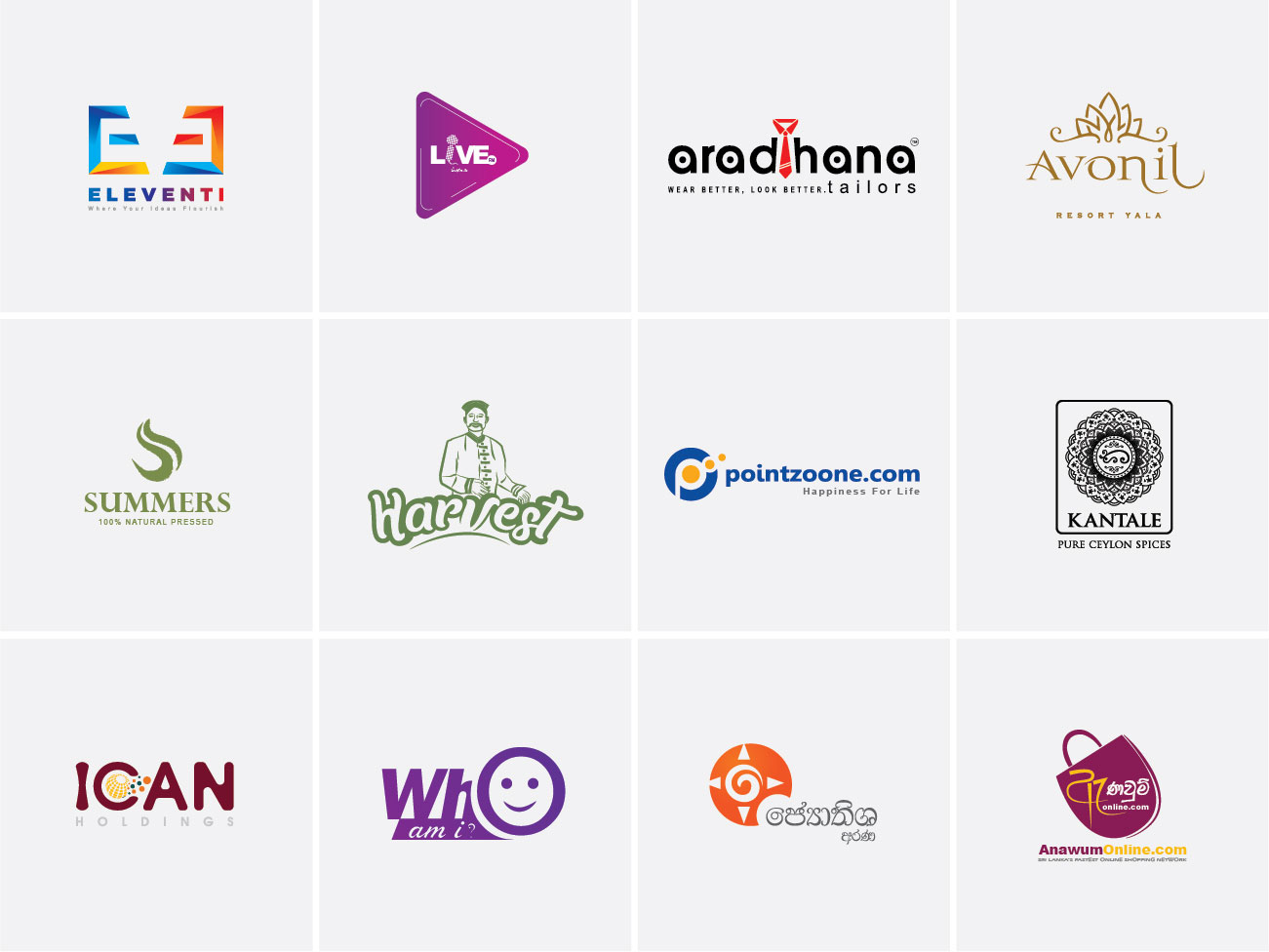 ---
Custom Logo Design
Contact Gavi Digital – logo design Sri Lanka.
Other Services
---