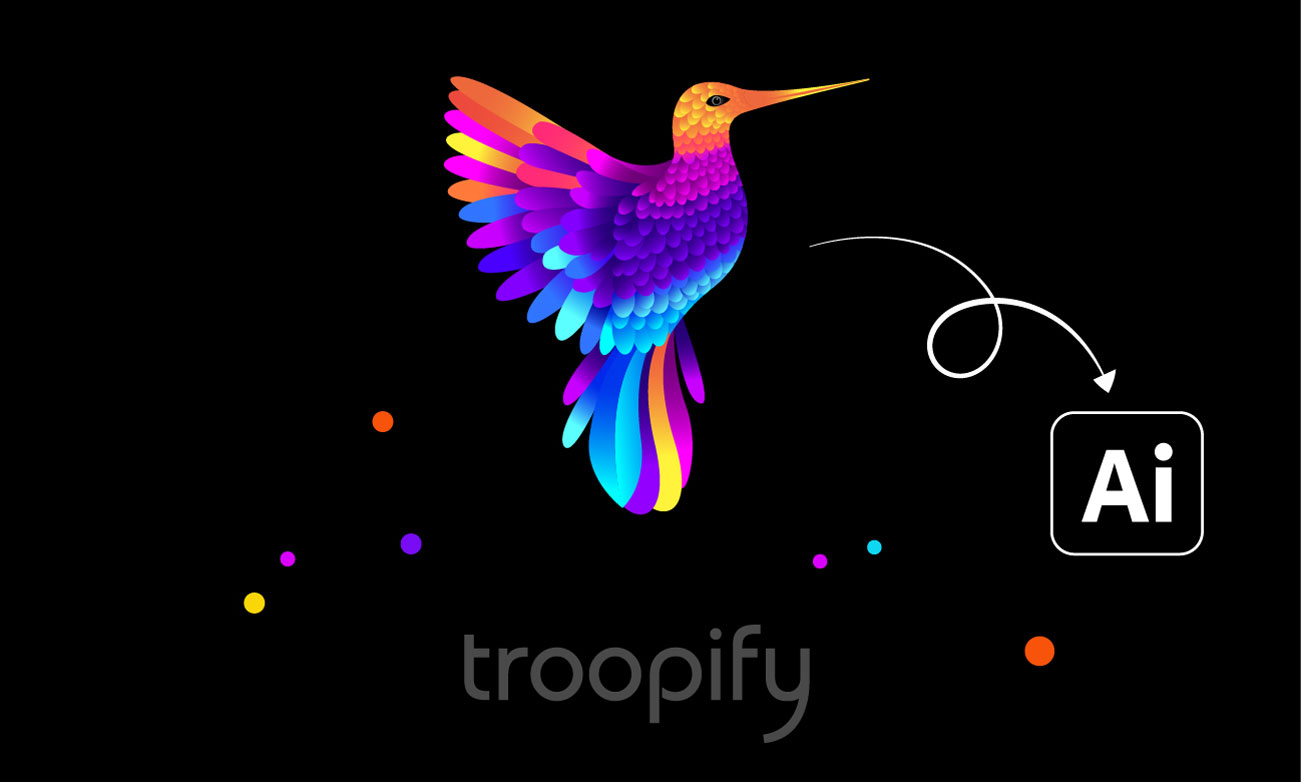 Logo design process in illustrator
We recently had the pleasure of working with Troopify (a web marketing firm???) on creating a creative logo design for them. The idea behind this project was to create a colorful hummingbird logo with realistic features and vibrant colors.
In the following video, we have demonstrated the logo design process of this colorful logo made with Adobe Illustrator. Explained below is the step-by-step process we have followed.
The Design Software We Selected For This Project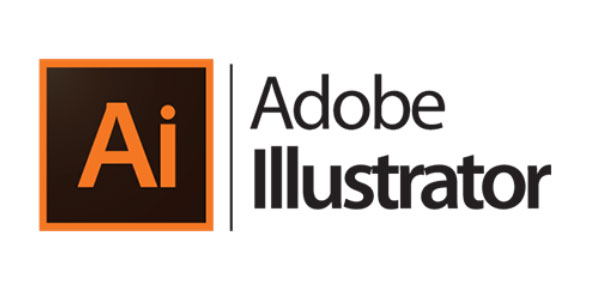 We chose Adobe Illustrator as our main software to design the logo due to its powerful vector-based tools and capabilities. Adobe Illustrator is the industry standard when it comes to designing logos and other digital assets. It is user-friendly, easy to learn and can produce stunning results.
Using A Real Picture of a Hummingbird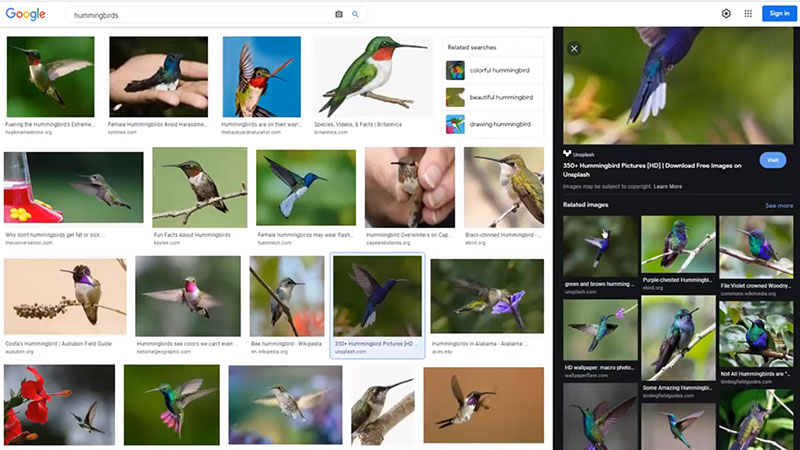 We started the project by sourcing a real picture of a hummingbird. We wanted to capture the realistic features and nature of this beautiful creature.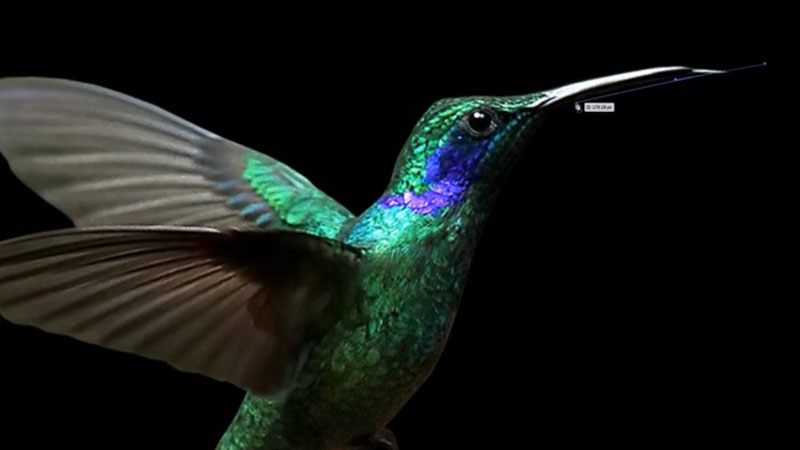 Using Adobe Illustrator's powerful vector-based tools such as the pen tool and Shape Builder Tool, we were able to trace the lines of the hummingbird accurately and recreate it in a more graphical format.
Adding Color To The Logo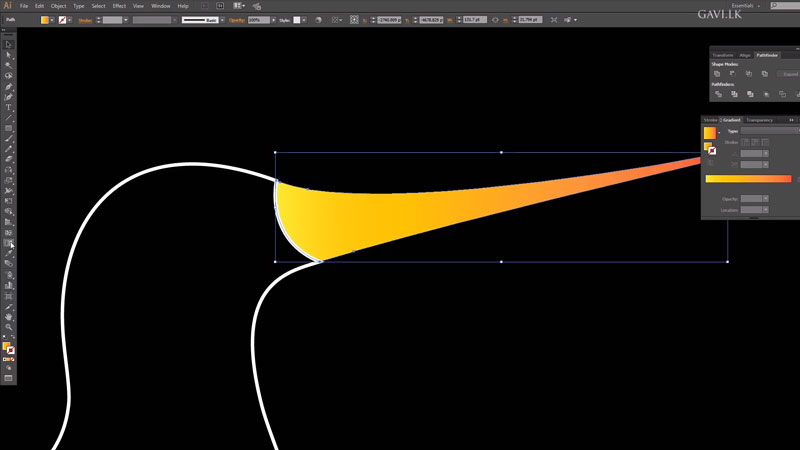 Once the main shape of the hummingbird was drawn, we began to add color and texture to the design. For this project, we used various tools within Adobe Illustrator, including Blending Modes and Gradients, to create a vibrant and realistic beak. Then we added details to the hummingbird, such as feathers and wings using the ellipse tool, gradient tool, and shaper tool.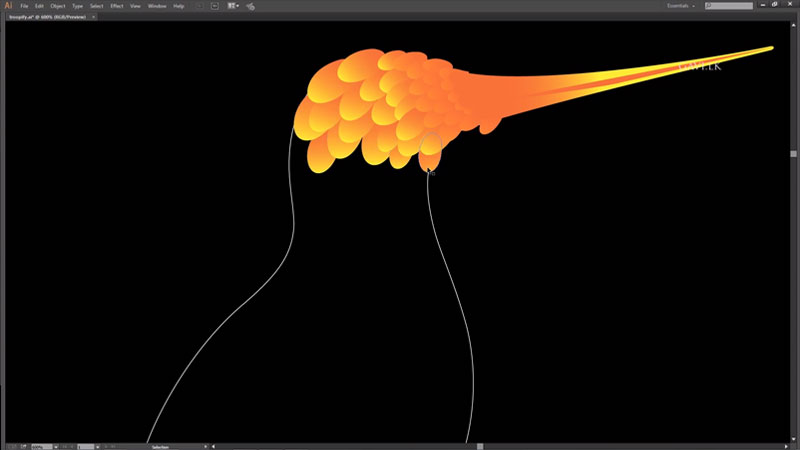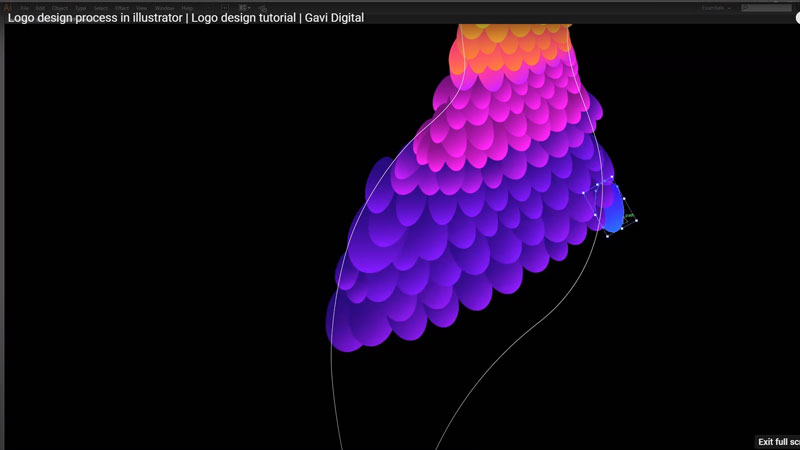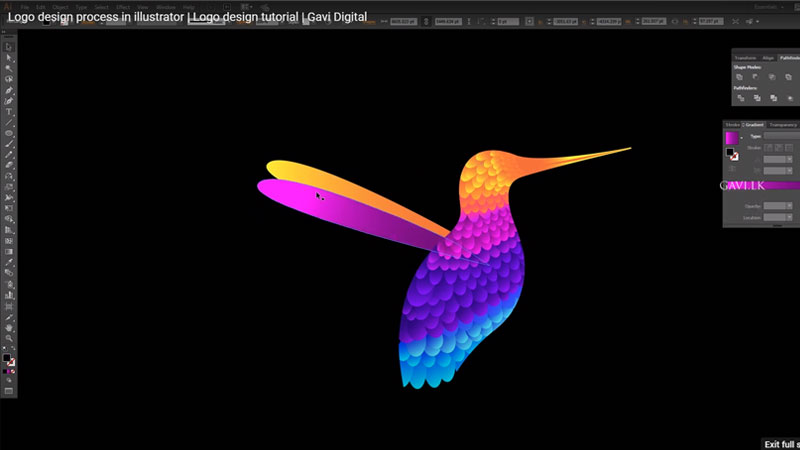 Finishing Touches
Once we have finished adding details to the hummingbird, we wanted the hummingbird to stand out and make a statement. To achieve this, we added subtle background elements such as tiny circles around the logo.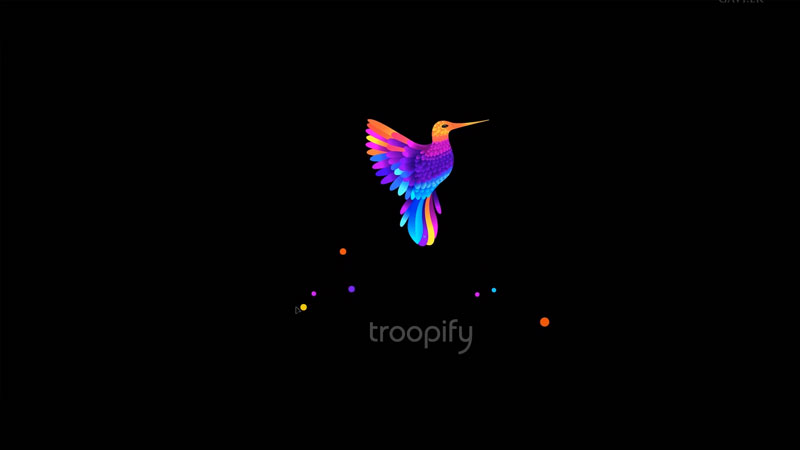 Overall, this project was an interesting experience for us since it involved many different tools and colors within Illustrator. We are very happy with how well our client responded to the logo design, and we are excited to see their logo come to life in various formats.
We hope this article gave you some insight into our process for designing logos using Illustrator. Be sure to check out this Abstract Colorful Logo Design Process for another example of our creative work. If you're interested in learning more about graphic design or creating a logo for your business, contact us at Gavi.Lk, a professional custom logo design company, based in Sri Lanka. We look forward to hearing from you! Thank you for your time.
Best regards,
Gavi.Lk Logo Design Team.