Web design sri lanka
.
Your digital partner
Gavi Digital is a leader of the company's web design Sri Lanka, offering the best web development services and professional quality at affordable worldwide rates designs. We have one of the best teams in Sri Lanka to design web design attractive and modern technological websites. We work with you to create the perfect environment for your website. Because the color profile and content design graphics that appeal to your target audience.
The organization or single site will be friendly search engines. And so unique and well organized. Sri Lanka web design will make your internet web clear. Tailor-made packages of web design for your needs web design sri lanka.
Read More
Our values
.
Over 7 years of experience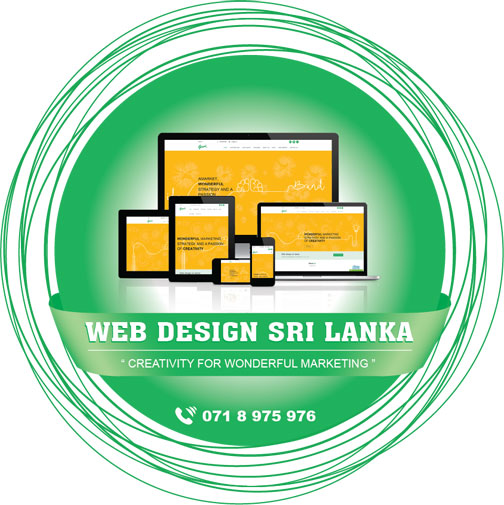 Social Media Marketing
00
%
SEO / Search Engine Optimization
00
%
Web Hosting & Domain Registration
00
%
Brand Identity Design
00
%
Professional Photography & Videography
00
%
THE BEST FOLIO
.
Top quality professional web design service
Web design packages
.
Customized web design packages
"Wow. I just updated my site and it was SO SIMPLE. Thanks for being so awesome"
Content editor
"Thank you so much for a job well done."
Admin
"I just wanted to let you know that it's been great working with you."
Nuwan W.
"You made it so simple. My new site is so much faster and easier to work with than my old site."
Tilak S Fernando