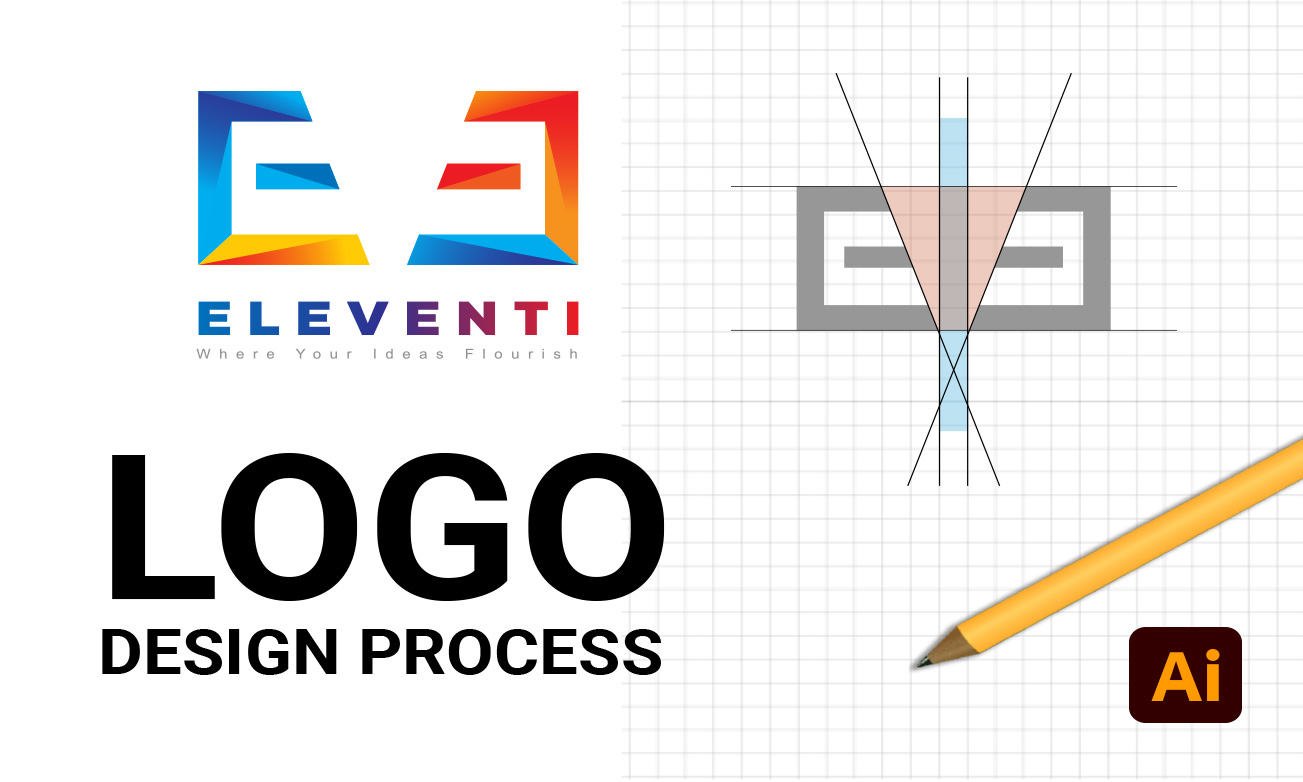 Abstract Colorful Logo Design Process for Eleventi
At Gavi.lk, we believe that a logo should reflect the core values of a brand as well as its mission statement. As such, when Eleventi – an event management and consultancy startup – approached us to design their logo from scratch, we were more than happy to oblige!
For this project, we decided to go with an abstract logo, where the iconography is not directly associated with the brand's field of operation. The resulting logo captures Eleventi's vibrant energy and modern outlook while still allowing for a multifaceted interpretation from its users.
The Design Software Used For This Project
We went with Adobe Illustrator as our design software for this project. Adobe Illustrator is a well-known vector graphics editor that allows us to create and manipulate artwork with precision. With its seemingly endless array of tools, it's the perfect choice for a logo design project like this.
The Step-by-Step Process of Designing an Abstract Logo
Sketching the Logo
To get started, we sketched out numerous ideas on paper to brainstorm concepts that could be used to represent the brand. After many rounds of sketching and discussion, we arrived at an outline that best encapsulated the energy of Eleventi.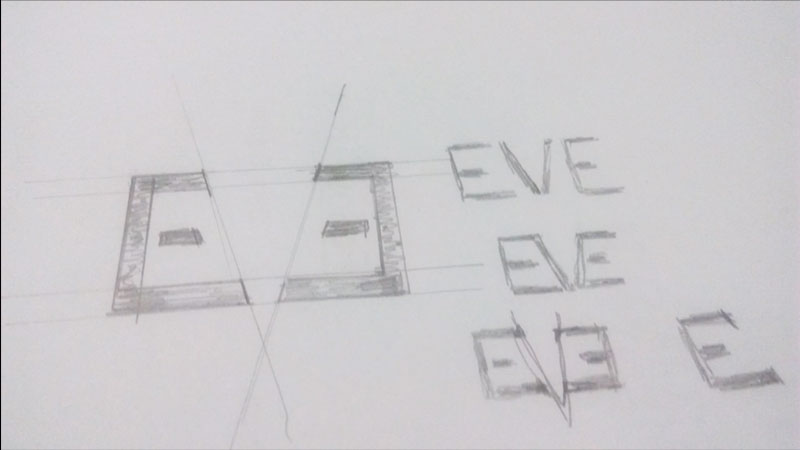 Designing in Illustrator
We then copied our chosen sketch into Adobe Illustrator, where we refined the design further.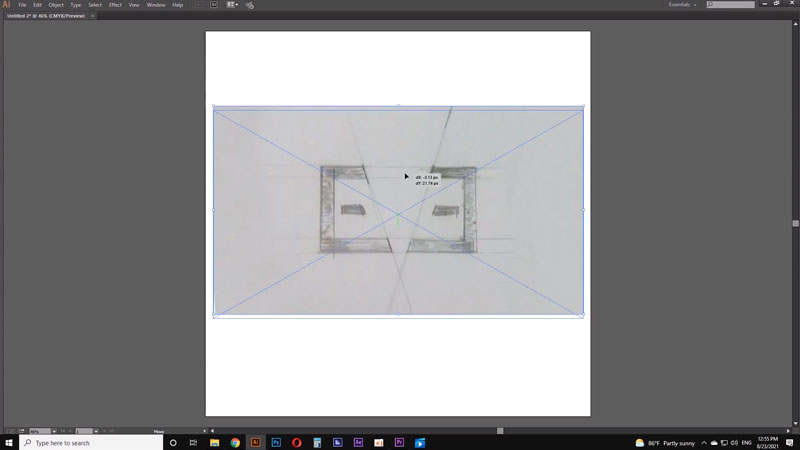 For this project, we used Illustrator tools such as the rectangle tool, pen tool, and shape builder tool to create a colorful abstract logo.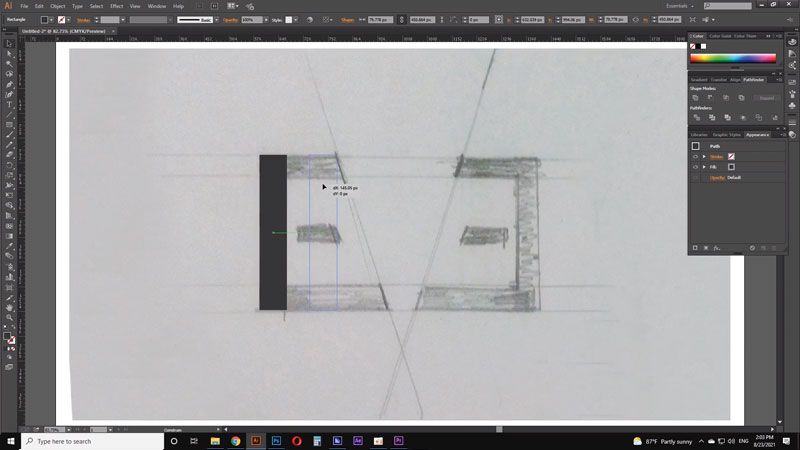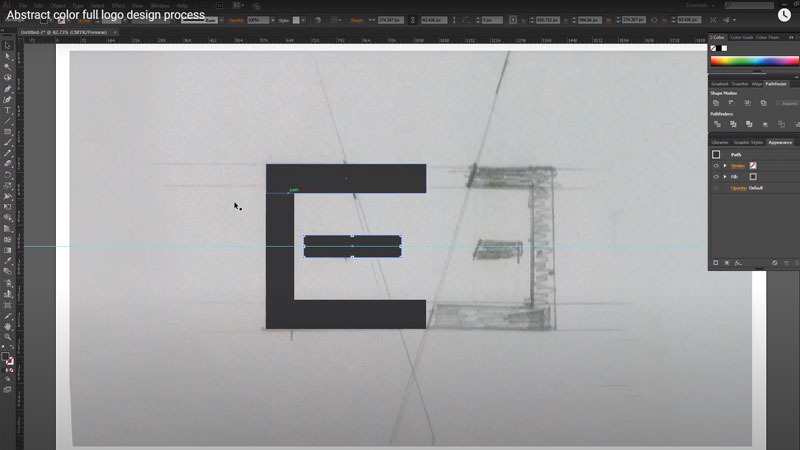 We also used the pathfinder panel to cut and subtract the shape to better fit the sketch.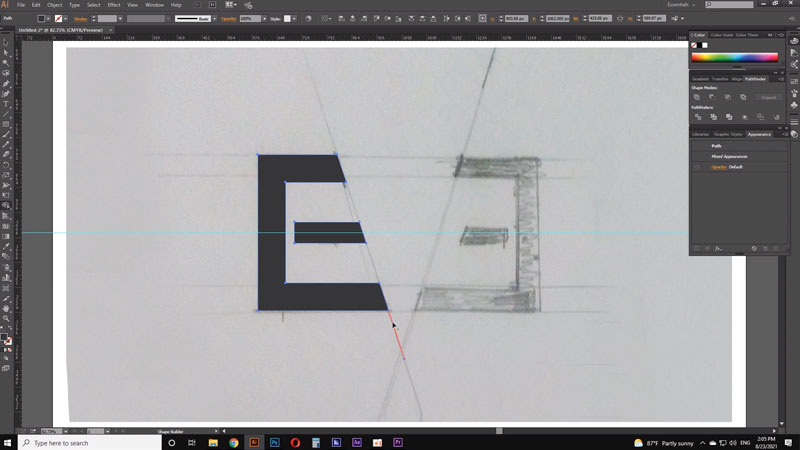 Once the left part of the logo was complete, we copied and pasted the design to create the right part of the logo.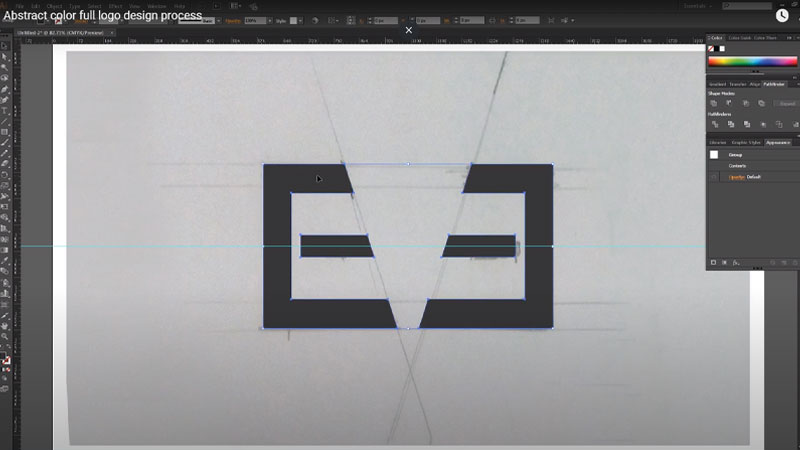 Up until now, the logo was designed using a simple, dark color to make the design more straightforward. The next step was to select a set of matching colors to make the logo more colorful.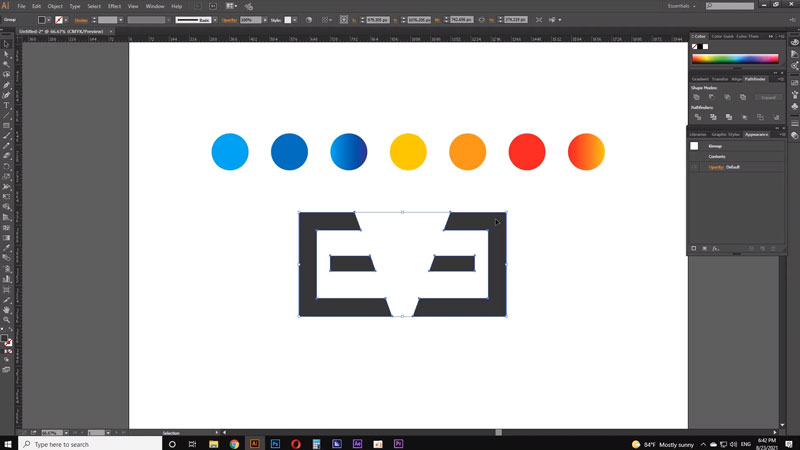 Using the pen tool, we have created paths to add various colors to the brand logo.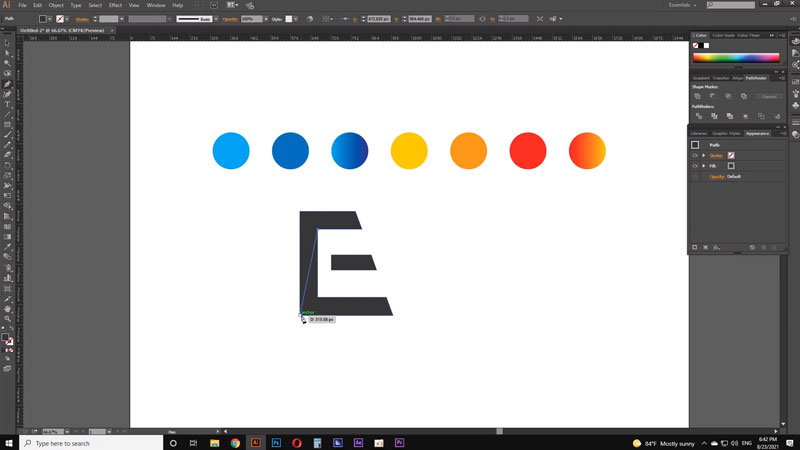 The last step was to add color. We used a variety of vibrant hues to give the logo its final touch, bringing it to life!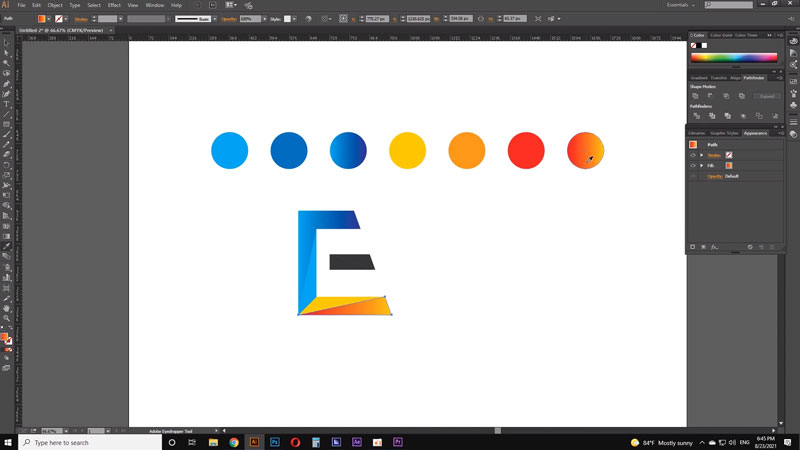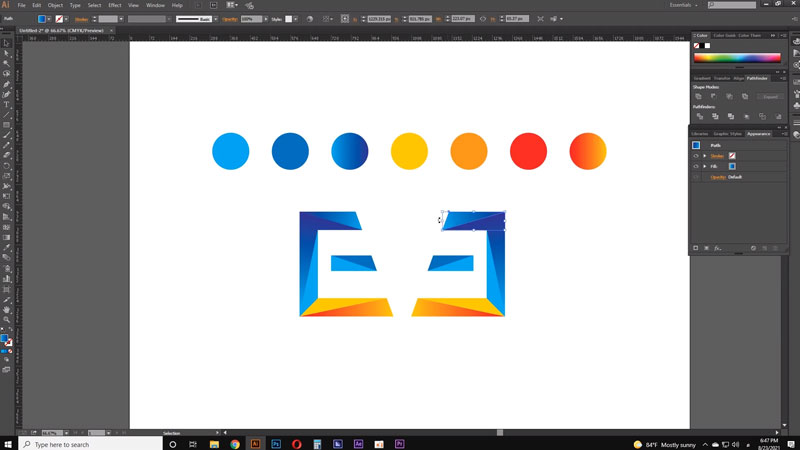 After much editing and refinement, we finally completed our abstract colorful logo design for Eleventi –taking it from a simple sketch on paper to an eye-catching, professional logo.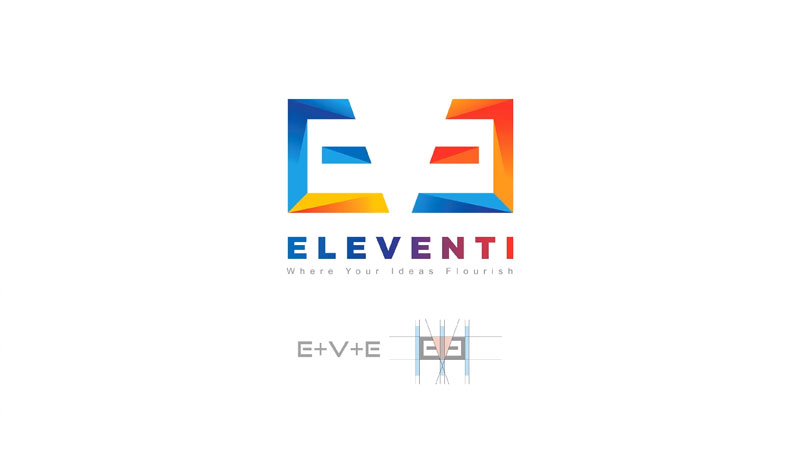 Working on this logo was an incredibly fulfilling and rewarding experience, as we were able to showcase our skills and creativity while creating something unique and meaningful. We are confident that this logo perfectly captures the spirit of Eleventi, and we look forward to seeing it in use!
We hope this step-by-step guide to designing a colorful abstract logo has been helpful and informative. Suppose you prefer a more realistic logo design. In that case, you might be interested in our next presentation, Logo Design Process in Illustrator, where we have demonstrated a colorful hummingbird design as the logo.
At Gavi.lk, we strive to create unique and memorable custom logo designs that help our clients stand out from the competition. If you'd like to learn more about our services or start a project with us, please don't hesitate to get in touch. We'd love to hear from you!